Petrol car
Diesel car
Electric car
Bike wanker
other
(sorry)
No option for us hybrid wankers?
Damn. I knew I'd forget one. Can we count that as an "other" vote?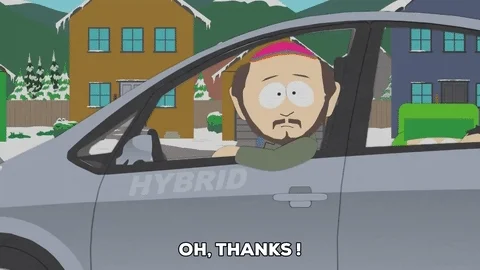 Whenever I have a meal I say 'Just filling up the old tank baby'
All I meant to do was start an amusing copycat thread, and here I am upsetting people!
1 petrol hybrid (self charging)
1 diesel
Bike wanker + car club tosser
2 Diesel, 1 Petrol (dotcom)
Petroll call
Ffs do I have to do everything
Diesel until Wednesday then electric
I don't have a car or bike either.