You might receive something really good though, and most probably will.
I am very excited

Keeping this bumped for maximum santas.
Okay I'm in

15 in so far, let's have some more santas please if you're able to obviously
Just gonna keep bumping this to myself
This is always good fun and improves my Christmas by at least 400%!
I don't get much in the way of presents these days so this is always much appreciated
Only a couple more days to sign up!
DEADLINE FOR SIGNING UP WILL BE 9PM TONIGHT
@jordan_229 if you still want in can you send me a DM with your details please.
What details do you need sorry? Just address? Must've missed something whilst on holiday.
Yeah just your address cheers, and any restrictions on food gifts etc.
Excited for this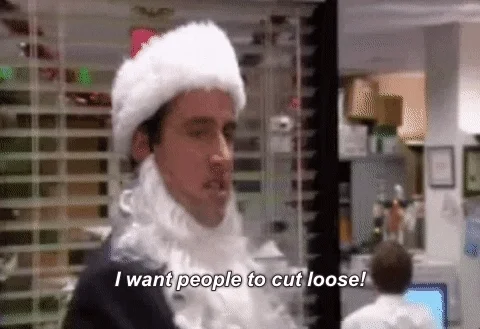 Ho Ho Ho
Now I have a machINe gun
An hour and a bit left if you fancy getting involved. ANWIN.