We'll be having a wonderful Christmas time
(In)
Everybody should now have received a very generic message with their santee details in. We'll do a poll on the date of Opening Day in due course. If your profile is set to hidden, you may want to make it public to aid any stalking your santa might need to do for inspiration!
Just gonna drop this here as well as the OP.
How does WEDNESDAY 21st DECEMBER sound for the big opening day?
Fine
Do it earlier
Do it later
Sounds pretty perfect to me.
I bought parts of my present today btw



Waiting for mine to arrive then will get them sent. Really resent not being able to ship them from my work for free cause it'll give away who it's from.
Feel your pain, brother. Mine is always super obvious.
Really enjoying @Squandered's enthusiasm for this despite not taking part btw.
Im too flakey to join but I love to see the presents!
I've got my santee a cardboard cutout of you actually.
Weird, that's what I sent the AQOS podium placers!
i have a lot of research to do
worst sort of people
should be barred from the present reveal threads FOR LIFE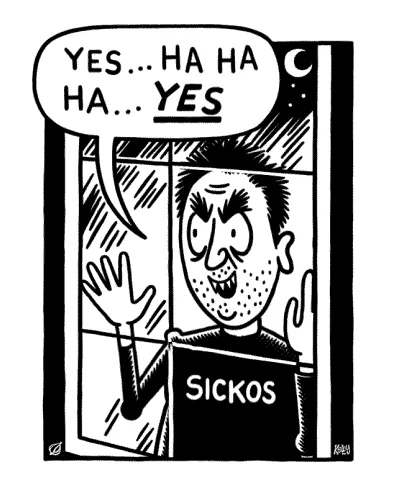 To be clear, I am the sicko pressed against the windowpane, watching the joy
Same, buzzing for this thread. BRING ON THE GIFTS
+1 for Flakey Crew. Every year I think I should sign up, and then reality hits and I realise I'll just embarrass myself and disappoint someone else so I don't, and then the reveal thread hits and I'm all damn, why didn't I do it this year?
Maybe next year we'll also do a Flakey Secret Santa where I'll pick someone for you to tell what you would have bought them if you were doing the main one.
My current job is a big improvement over my old job in almost every way, but I do miss the (unofficial) free use I had of the franking machine and posting supplies.