bump for the Friday lads.
Reckon I'm gonna join in

Thanks for reminding me to bump this thread!
NP

(more bump).
Last day to join in the festive fun!!!
I know I'm pushing this hard but I just don't want anyone who wants to play to miss out. I'll be drawing this at around 11am so you have until then to DM me your entry!
VERY LAST CHANCE TO GET INVOLVED
Remember your entry only counts if you've DMed me yer details
ENTRIES ARE NOW CLOSED, ALL SANTAS WILL RECEIVE THEIR SANTEE DETAILS FORTHWITH
Everyone should now have received details of their recipient. I'll do a poll on opening day in a bit but it's usually a few days before Christmas (maybe the 21st, something like that).
If your profile is set to private you may want to change it just for now to make any stalking your santa may need to do easier.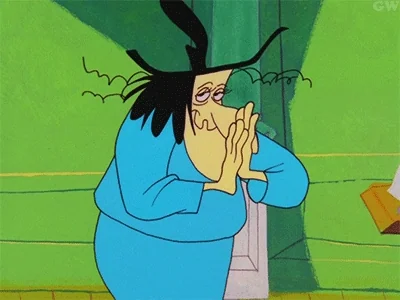 me spying to find out what the perfect present would be
Fine if anyone doesn't want to but previous experience has shown that people having open profiles so you can snoop through their posts helps
going to start posting heavily about all my favourite expensive guitars in the gear thread
No. Go to preferences>interface and you can unhide it