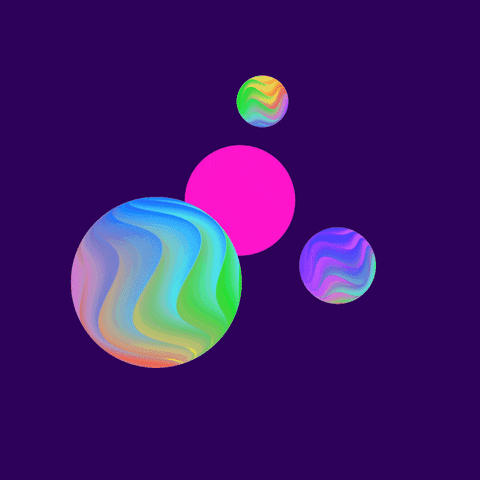 Welcome to the DiS Song Contest 2021, live from the Conference and Leisure Village in Kettering, United Kingdom!
And here are your hosts, Jedward!
Good morning and happy Geography week to you all! #geographyweek
The 34 competing songs will be posted at regular intervals over the next two days, and on Friday afternoon the voting will be open for you to crown your first ever DiS Song Contest winner.
Each competing country was plucked at random and do bear in mind that some had a harder time finding an act than others. This thread will be operating on a 'if you don't have anything nice to say, fuck off' policy, but gentle bants are welcomed. Having said that, one of the 34 songs is one of the worst things I've ever heard, so do try to spot that.
Our countries are…




























Competitors, do tell me what you'd be wearing for such a momentous occassion, you know, if this was real and we were allowed out of our houses.
It's time for our first act…
(I'll be posting youtube links and I'll put a spotify playlist in here at the end of the day)