The results are in, and I'll be posting them here tomorrow.

The line-up:
@anon75298087
@richie
@JaguarPirate
@wizardlizard
@SleepingCapybara
@hesastopsiiiiign
@TVDenimChap
@Octobadger
@steved
@Gert
@drspaceman
@avocado
@Slicky
@svenrokk
@froglet
@Avery
I'm in Port-au-Prince and the place is buzzing. Going to camp outside the Mert_Aksac Arena overnight to guarantee my spot in the front row.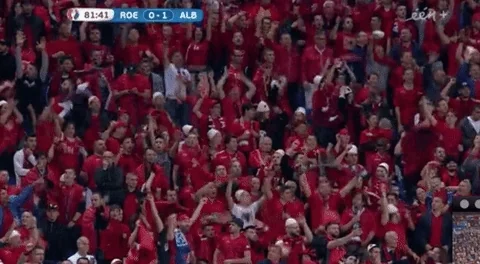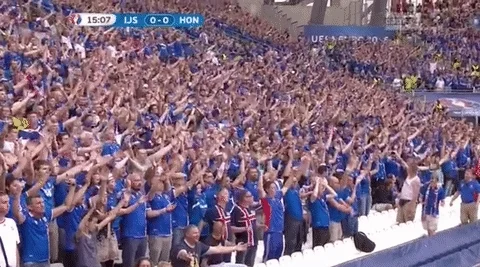 Some housekeeping:
The presentation of this will be a bit ragged, I've got a pinched nerve or something and using my mouse is not good right now, so I've skimped on the photos of your respective places and celebrities. I'll still paste in what you had to say about the songs, but it's basically gonna be that and a link to the scoreboard.
We've got 32 different voters, I'm going to try to post a new result every 15 mins from around 10am, maybe 10.30am.
Dem countries:

I've heard that the bookies have slashed the odds on a Cyprus runaway victory. Time to believe in the dream!
Quietly hopeful. Think Tunisia would have cracked my top 3 had I not picked it, so might do okay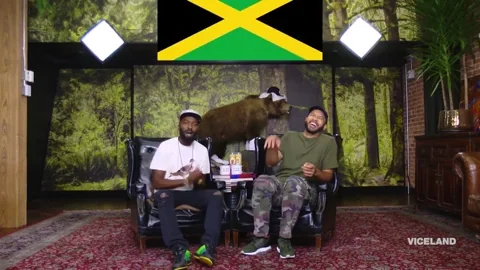 I'm afraid I'm staging a Mary Whitehouse style boycott of the Jamaican entry due to unnecessary vulgarity
Parental Advisory stickers required
Send send send send it up, send it up