The Icelandick delegation, on the other hand, most graciously celebrate the vulgarity.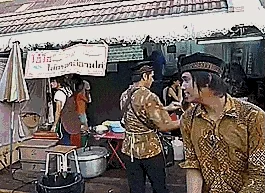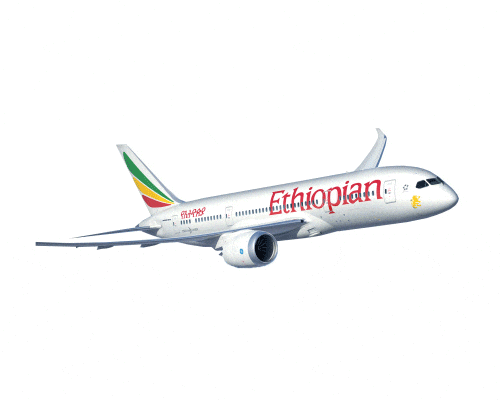 :















By some perfect luck I do not have any meetings today. You know I'm not going to get anything done.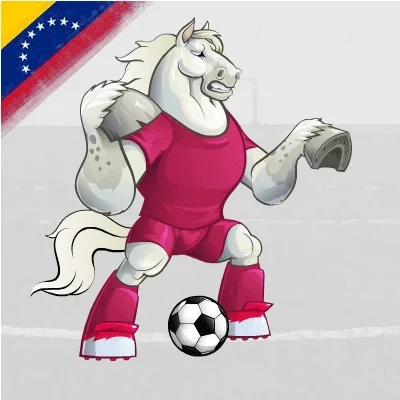 ¡Dame tu mano
Y venga conmigo!
¡Vámonos al viaje para buscar los sonidos mágicos
De Ecuador!

Me and my newly minted Honduran flag are very excited.

Now that we're getting to the result, I wonder if we'd voted on what song we thought was going to win what the outcome would be. I don't expect the song that got my 12 points to win, but I'm happy for the song I think is going to win, to win.
<rereads garbled mess and decides to brew another pot of coffee>
Have corrected the stupid typo in my post.

All I meant was, I gave 12 points to my fave, which was [redacted], but I think the song that is going to get the most votes from everyone else and win is [different redacted].
What do you think will win? I'm interested!
Iraq is leading the pack in the DiS Like Exit Poll, with 14 likes, although I suspect that might have something to do with the act's name. Peru is next, with 10 likes, followed by Jamaica and Pakistan with 9 each. Let's see whether the frontrunners can turn those likes into cold, hard votes, Jeff.