VOTE FOR YOUR TOP FIVE ALBUMS!!
Vote for your favourite five albums. Make your selections clear please as it makes tallying up the scores easier. If you list a whole bunch of albums without making your selections clear I'll take the first five mentioned as 1st, 2nd, 3rd, 4th and 5th. No joint positions please. Sorry to be a pedant.
Your album of the month will get five points, 2nd placed album four points, 3rd placed album three points, 4th placed album two points and 5th one point. If you name only one album I'll give that five points. If you name two albums I'll score them with five and four points etc. You get the message.
My choices:
1. Blondeshell - Blondeshell
2. Lael Neale - Star Eaters Delight
3. Kara Jackson - Why Does The Earth Give Us People To Love
4. Billie Marten - Drop Cherries
5. ?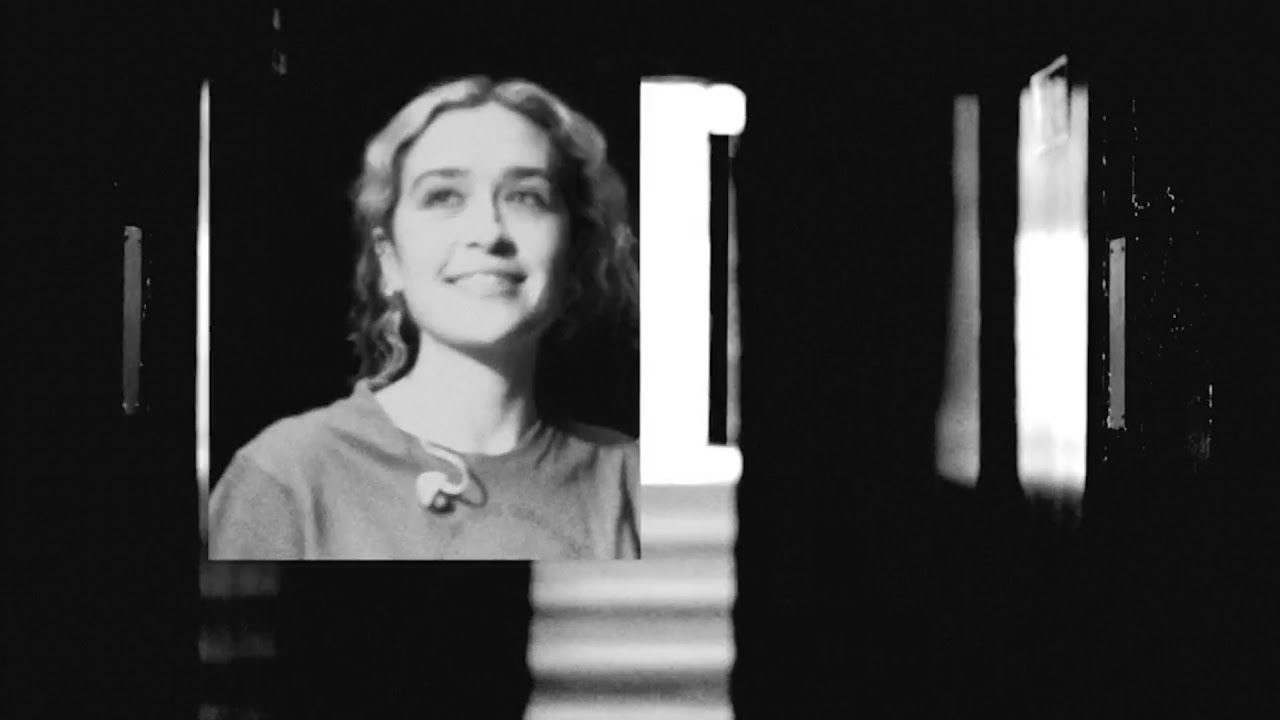 A quiet month for me. My top two way ahead of the others.
Very impressed with the Blondeshell album. Some great lyrics and has a Liz Phair Exile… feel to it for me. Glad she's on her way up. There's a sold out Moth Club gig next month and a Lafayette one announced later in the year. A short album at 32 minutes long and the time zips through. Really like it.
I hadn't heard of Lael Neale until maybe a few days after the new album was release. Like her style hugely. Brilliantly layered stuff and would appeal to Julia Holter fans perhaps. I was too late to the party with her and I would have got a ticket for the Lexington show on the back of this album but it was sold out.
I liked Kara Jackson's one and it kind of just flowed well when did a couple of long walks (about 75 minutes) from work to EArtH for the Waxahatchee gigs earlier this month. Some albums are good "walking" albums for me.
Billie Marten's album's nice too as was her show this month.
Always a lot of great recommendations from you guys about albums that I've missed or overlooked. Not sure what else is out tomorrow apart from Indigo De Souza so I'll see what you guys come up with.
Please forgive any shameless bumps of this thread during the week. I'll keep this thread open until Sunday 7th May and so you'll have over a week to listen to tomorrow's releases if there's anything out before choosing.
Vote now!! (Or later in the week) but make your choices clear please.