Think it's my favourite album of his since his album as Orphans & Vandals, although not as great.
1st Yo La Tengo - Aselestine
2nd the Golden Dregs - How It Starts
3rd Robert Forster - It's Only Poison
4th The Go! Team - Whammy-O
5th Death Valley Girls - Magic Powers
Andy Shauf - Wasted On You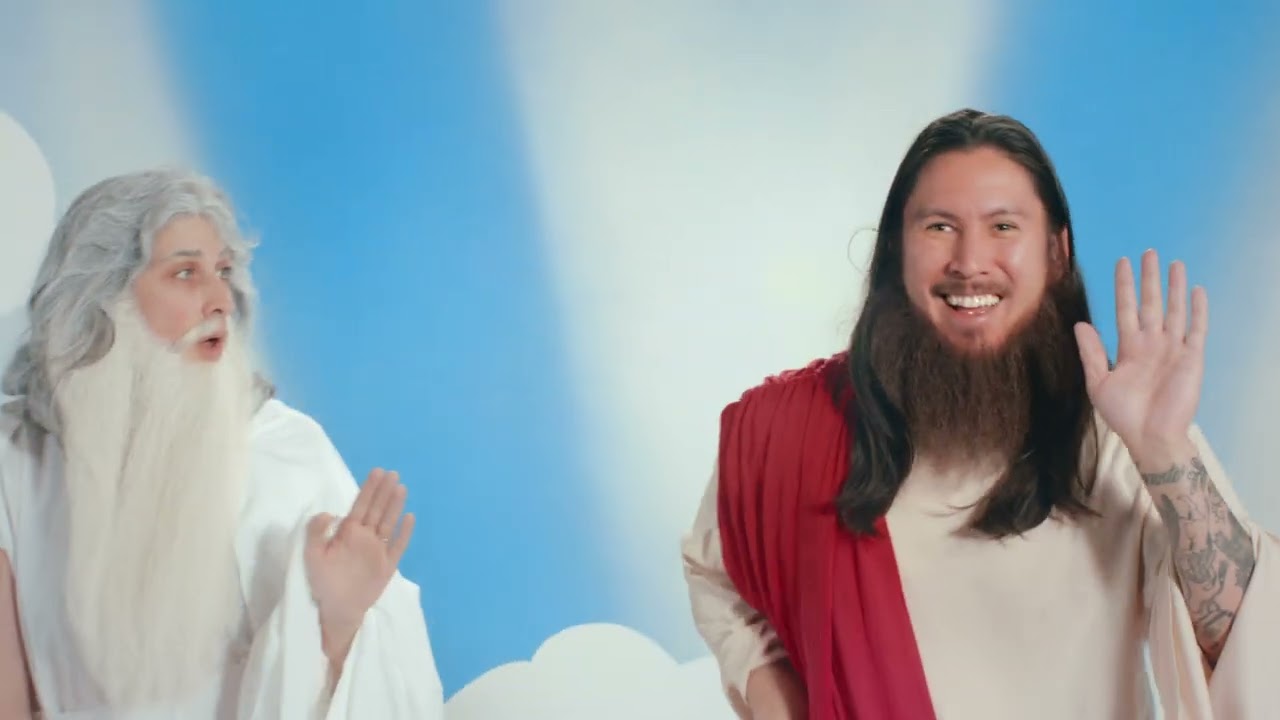 Skrillex ft Nai Barghouti - XENA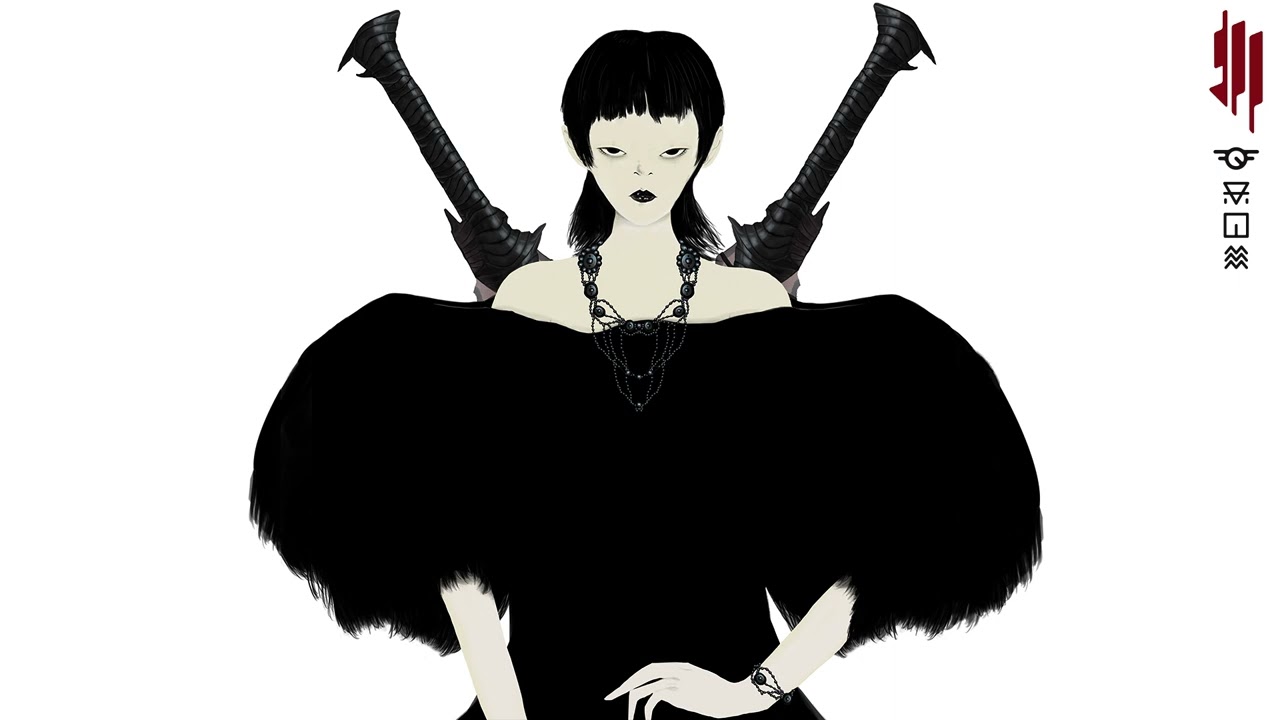 Santa Muerte - Tonantzin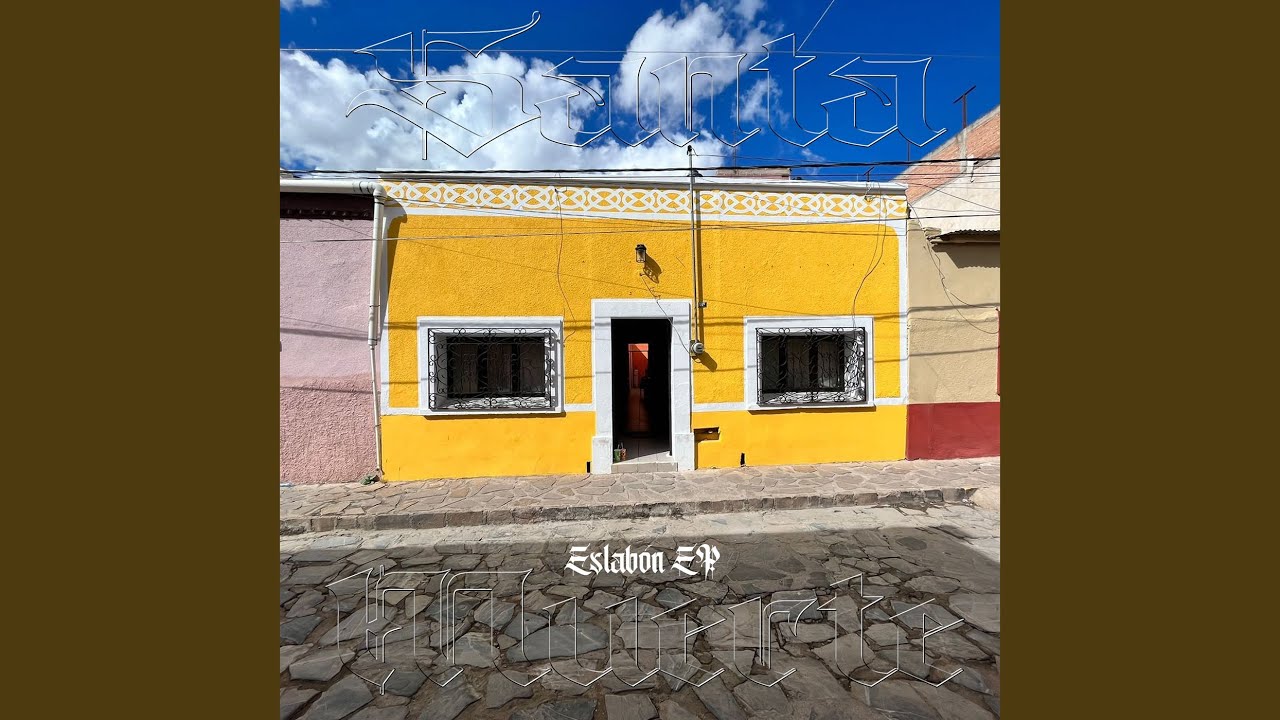 Forever Pavot - Les informations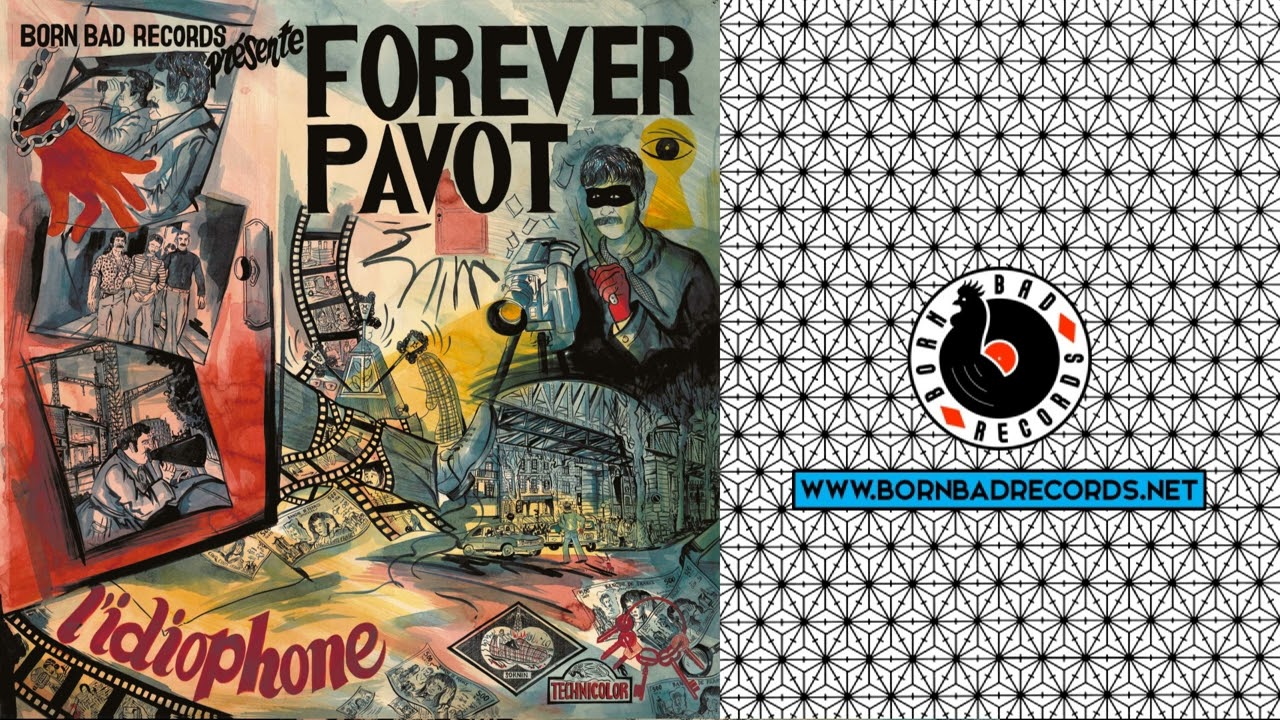 Glüme - Child Actor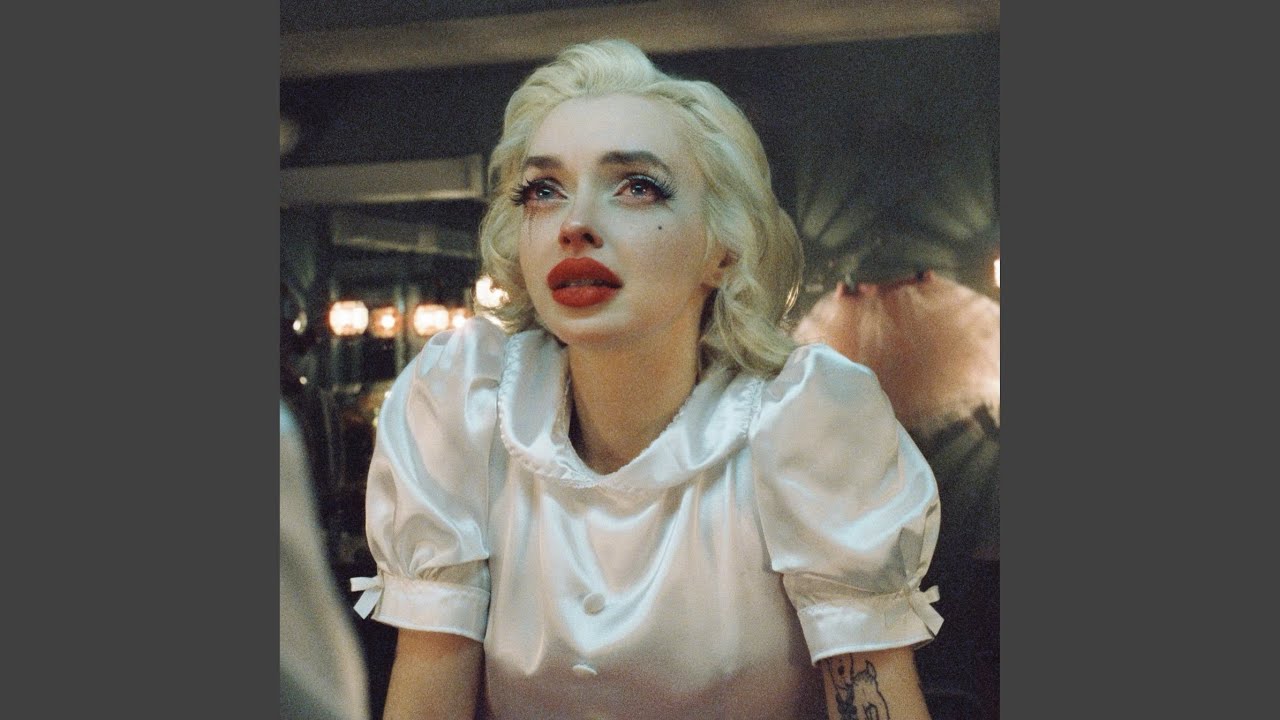 Just going to pick one track from my 5 favourite albums of the month:
Nappy Nina / Moor Mother - Stone Soup
Anna B Savage - Say My Name
Marlene Ribeiro - Forever
Black Belt Eagle Scout - Nobody
Faten Kanaan - Votive
Playlist below
1h2m of DiSsers' choice cuts from Feb 2023.
Is there going to be a March thread?
Dunno, sorta forgot about it, and, tbh, the uptake wasn't the strongest in February. So i can have one running for a week or so and see what happens
I'll be in. I've got 7 or 8 choices to whittle down.