hiya pervo. feeling any better today?
Hello @TheBarbieMovie2023. I have two questions today:
If you could be any dinosaur, which dinosaur would you be and why?
Who is the third best non-league football team after (in exact order), Hendno and Tonbridge Angels?
@TheBarbieMovie2023 do you do any preparation before going on countdown or do you just wing it?
also, any opinions on scottish politics?
oh hi Mark.
I am indeed feeling a bit better today. Spending 20+ hours asleep in the past 2 days and not having to deal with humans is definitely the way to go. I reckon I'll be well enough for gerbil cuddles by Thursday.
hey @TheBarbieMovie2023 how big is the biggest wang you've ever seen and did you think twice/reject it outright?
Hello @anon76851889.
I would be an oviraptor. Like me, they are omnivores, have massive noses and sport flamboyant headwear, which they use to attract a m9. Most importantly it's a 9-letter word.

#perviraptor

Got a lot of time for the GBOLs of Carshalton Athletic (we started chanting about hating Sutton one time and they joined in), although their stadium is turd and a bit Brexit, and the ATDs of Dulwich Hamlet. My 3 least favourite non-league teams (in order) are Maidscum United, Leyton Orient and Billericay Town, with Dover Athletic getting an honorary mention.
Hiya imaperv


Kiss, Marry, Kill! the DiS edition. Who gets what?
Hi imaperv
I am your genie and I grant you three wishes. What do you wish for?
Big up pervo,
Do you have a playlist of perv classics? In the vein of this:
Can't believe I'd never heard it until you linked to it in the now listening thread!
Barely any practice, tbh:
Not even in the top 30 most time played on the website! That's just the online practice. I have books full of stems (i.e. PAINTERS+O = PATRONISE) and used to have a wall full of post-its with words written on them in my 2nd year of uni. Probably why no-one fancied me that year.
My main opinion on Scottish politics is that it's a travesty that everyone has forgotten Gisela "I find a gorilla very attractive" Allen since the local elections.
Wahey!
is that 65 days played or 65 hours?
8 inches (I asked him if he'd ever measured it and he said no, which shocked me - if I were a bloke I'd be measuring it weekly - then one time he just whipped out a ruler when I was giving him a handy and shouted "GO ON THEN, I THOUGHT YOU WANTED TO KNOW"). I wish I had rejected it outright

Hm…
Kiss - I would be wary of kissing most DiSers as I'd get stubble rash from their unkempt chin bushes.
Marry - EMO, he seems like a total sweetheart and v trustworthy (obviously a total babe too) but probably also has a sex dungeon. What more do you need in a man?
Kill - Ruffers. Mansplaining feminism to me, pretending early Weezer aren't good, making libellous comments about my mother - the man's a disgrace. Also he really needs a haircut because he looks like a 12 year old girl who's lost her hairbrush.
I'd like to ask @TheBarbieMovie2023 why they're so FUCKING CRAP, THEY'RE FUCKING MOTHER-FU…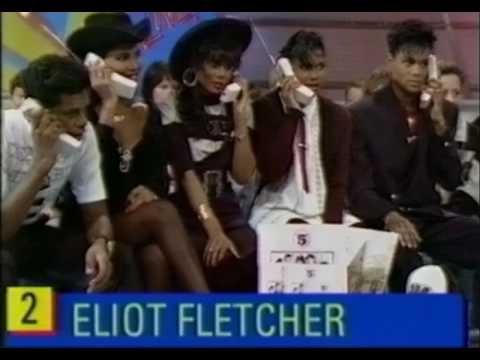 Hmm…
1 - some kind of excellent job where I get to put my writing or cyberstalking skills to use, and earn enough to move out/relocate
2 - my best mate to get better soon
3 - an end to war and poverty, or something like that [real answer: win a prestigious Countdown tournament in magnificent style]
I have several playlists of all-time bangers. The ultimate all-time banger and greatest song ever written in my IMHO opinion:
I don't have a perv playlist though. But if I did, this risque ditty would be on it: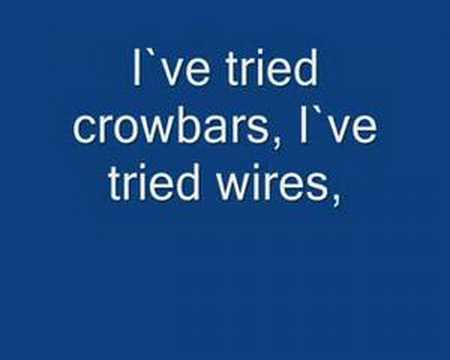 DISCLAIMER: i have never tried this with any of my gerbils
Do you prefer window or aisle seats on public transport?