Yep, perfect

I would like to.
bringback.exe
The Monday Graveyard
Jazz/100
And a new show
The BLEAK, all about minimal techno and dance
is that ok
One a fortnight in a rolling threesome.
MG Week 1
/
Jazz/100 Week 3
/
The BLEAK week 5
/
MG Week 7
Etc
I'm a couple behind, sorry folks:
Dec 2022
Funds from Nov: £121.61
Donations x 4: £14
Paypal Fees: -£2.32
Mixcloud Fee: -£9
Current Funds: £124.29
Jan 2023
Funds from Dec: £124.29
Donations x 4: £14
Paypal Fees: -£2.32
Mixcloud Fee: -£9
Current Funds: £126.97
Might have to do a Burt Bacharach show for this month

Finally got around to finishing this. Happy for it to be put out whenever (especially since I've dragged my heels a bit myself)
Cool! Nothing in the pipeline atm so I'll put this out Monday
Do we still have a live account? I am tempted to do shows live. Is that possible ml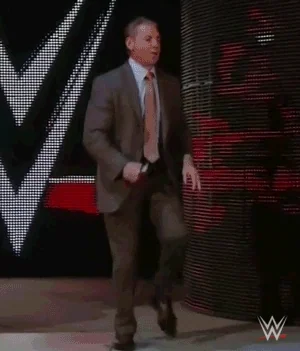 Uploaded my next show last night!
Received!

Will schedule for next Monday
Did some of the shows go missing? Was just looking for my shit poem thing to send someone but doesn't look like it's there.
No hard feelings, just wondering if I've gone blind or not!
Just uploaded the March room two - happy for it to go out whenever the next available slot is!
So!
Two things have happened here (sorry, I did notice this a while back and then completely forgot about it).
Firstly, Mixcloud introduced 'tracks' a while back. I think because the Mope has no separate tracks and is short enough, it qualified and got moved into a separate section of our profile

But secondly, this happened!
So I guess once it got classed as a track, whatever music was used as the bed was no longer covered under whatever license Mixcloud has? Or they're just being silly buggers
Anyway, I'll drop them an email and try and get it sorted one way or another.
received! will schedule it for the 6th

Afternoon, I've just uploaded episode XIII of The Mire.