Mostly Radiohead with a sprinkling of Radiohead b-sides
tony hawk's pro skater soundtrack
stuff that sounds shit but is actually good
the best bands from South Sudan or Southampton
A flickering neon CRY WANK sign in a tv rainstorm.
Big Explosions in the Sky fan?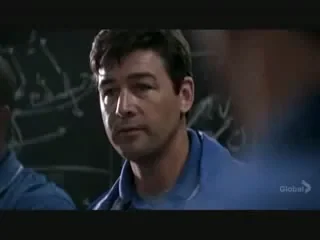 I've been known to dabble.
A car crash of critically acclaimed softboi music, Just Good Pop and whatever I was listening to aged 13, because I am a very cool, terminally online woman who continues to bear resentments and insecurities from her teenage years.
I think I'd have to say…"The Best of The Music Tastes"
Proper songwriters who sing their songs with their eyes closed.
Or:
Songs That Sound Happy But Actually Have Sad Lyrics
I listen to Mogwai and loads and loads of other stuff that is absolutely nothing like Mogwai.
Bob Pollard plus other musicians in a garage with beer and a tape recorder.
You know, like stuff that's on 6music and that.
I love that jazz, blues, reggae, prog non hipster shit that never gets on the radio.