Hell yeah. Post rock army! Where we at ! Gotta keep the post rock community alive!
yes. New album out today.
Many of the reviews have been positive, but I just haven't had the chance to check it out yet.
It's waiting for me when I get home! Come on 5:30!
Love it. Maybe one track too long but it's great overall.
I really like this. I haven't heard them much before though, what else is good?
Other Truths, & Yet & Yet and Winter Hymn, Country Hymn, Secret Hymn are all great albums.
First listen, this is good. Need a lot more quality time, and not in the car, but liking it a lot on the first listen
They're consistently good but maybe start with Goodbye Enemy Airship or Winter Hymn Country Hymn Secret Hymn
Maybe I'll try the second one as that's two recommendations
Do it. The opening track 'Fredericia' is probably my favourite piece of music
Do Make Say Think share with Mogwai the accolade of being "a very cool post rock band who have made some superb music over more than a decade, but will never top the last song on their first lp"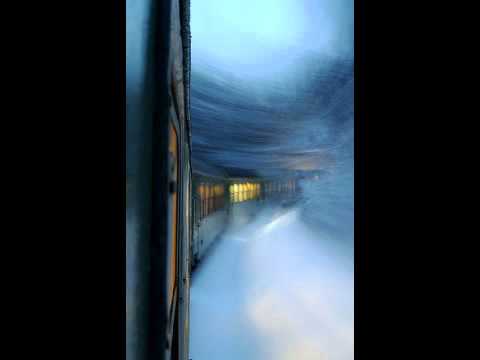 *third last song on their first LP.
Although I do disagree with a viewpoint as simplistic as that. 'Do' from 'Other Truths' blows my head off every time. Same with 'War On Torpor' from the new album.
Finally had the time to give Stubborn Persistent Illusions some proper listening over the bank holiday weekend. It's great, isn't it? Not a huge fan of War on Torpor, but hardly any missteps thereafter. Bound/And Boundless is a brilliant one-two.
Goodbye Enemy Airship is probably their best but you can't go wrong with any of them really.
Yep GEA for me. I saw them tour it in support of GYBE in 2001 - quite possibly the perfect gig.
DMST are so good live - highly recommended
Any sign of UK tour dates yet…?
Lot of time for you, you're history in rust too
Just bumping this to say this album is great and it won't get much in the way of mentions in the end of year lists which is a shame as it really is good.
Yeah it's good just not top 5/10 good. I'd like to see them live at some point
I haven't returned to it much since it came out. Still one of my favourite bands though. Seen them live a few times and the first time was like a religious experience