literally said this out loud to myself about 10 times before it clicked

same
its alright im just sat in a room on my own repeating the mantra dangly balls out loud
nothing to see here.
Norma has been asking about you btw, Norma Stitts.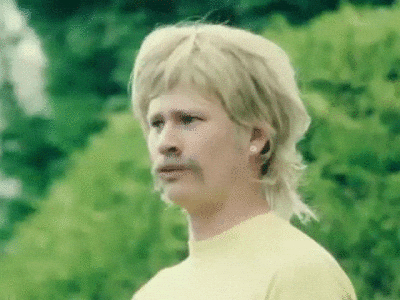 Hi @sadpunk do u know my friend Tom Marto
doesn't work in my accent at all
Reminds me, there's a pub in Newcastle city centre that (pre-Covid) had karaoke hosted by someone named Ophelia Balls
Yes. Got to the bottom of it in the end.
Fairly embarrassed about how much of a tiz I got into when I thought lovely poster, @anon3515918, from popular music forum, Drowned in Sound, had met my boss and was chatting about me. Then I remembered that I'm pretty much identical on here as I am irl and that there's probably not much incriminating in post history.
My investigations also led me to Fightmilk, which I enjoyed a lot. So silver linings and all that.
This went around our work whatsapp group last week.
I can't remember the last time I replied to that group.
a shrewd and hyperspecific publicity stunt from @anon3515918, I see!