Is it really DiS shits on Pearl Jam day already? I swear it gets earlier every year
It's the most wonderful time of the year!
This Post Paid For By PROF$.
Liked them as a teen still quite do.
100%. No Code in particular is a really special album.
The funny thing about the Eddie voice parody thing too is that it only parodies the way he sang on like two or three songs on Ten. Update your material!
Was just trying to imagine what it'd be like to be in one job for such a long time, and somehow it being Pearl Jam seemed funnier to me
I was actually thinking of this song which is called ocean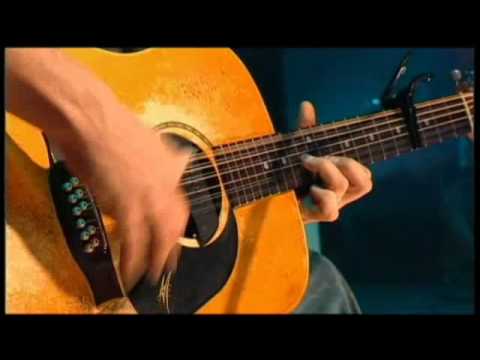 I can't tell you how many times I have heard people play that song on guitar to varying levels of success
They're one of those bands whose reputations are let down massively by their biggest singles / the narrative that it's all downhill from their most popular album.
Realizing in real time that No Code is the album I keep waiting for Big Thief to make (that isn't Pisces Iscariot).
Ok I'm going to give some of their stuff a listen just for historical curiousity. It was you and ttf who basically used your mind powers which made me like the smashing pumpkins a few years ago lol so you may be able to do it again
It only takes the smallest mention to get the festivities started. A bit like the bi-monthly National pile on. It's one of our oldest and dearest traditions.
I forget about John Butler for years at a time and then I remember that he's the fucking worst all over again.
This Post Paid For By PROF$.
I think the Idles pile on during the pandemic was one of our greatest hate fests, personally. Looking back I took whatever lockdown that was very hard lol
Hell yeah, another success story! I miss ttf, we need him back.
Vs., Vitalogy, or No Code would probably be the best places to start imo. Vs. if you want anger, Vitalogy if you want anger that boils over into sadness, and No Code if you want something a bit more subdued and melancholic (though it still has some real teeth).
Christ I remember that - absolute darlings of the scene and they release that album with the lad getting a ball thrown at him and they're a laughing stock. Brutal.
Mmmmalalalammmm hummmveeee
Need to go back and read that.
This Post Paid For By PROF$.
Pure memory holing from me