Sean would bring the army in?
Probably just threaten to void their health insurance
He might have to set up Bowsers at the top of all the threads
I remember that time that the firepeople went on strike and we had bowsers
Passed me by
Disappointing to find out there is another thing called a bowser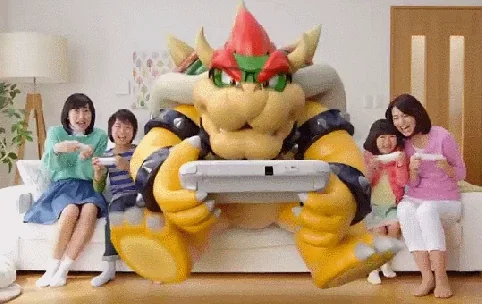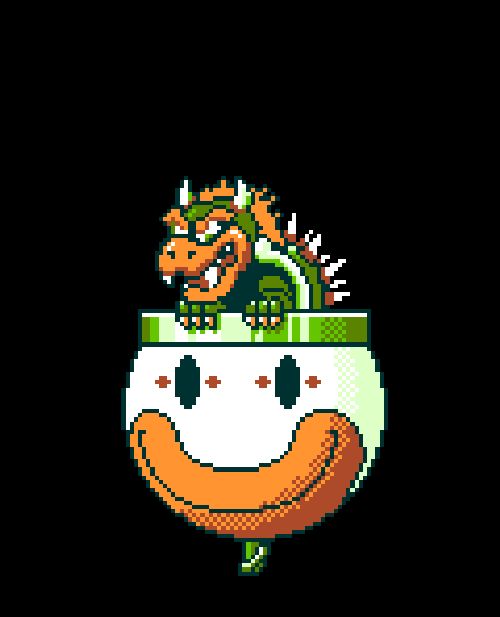 ?
Doug Bowser CEO of Nintendo USA (ironically)!