Thread is inspired by @Petagno and @iridium discussing the specifics of speed awareness courses on the King thread.
Yeah, treating me with kindness!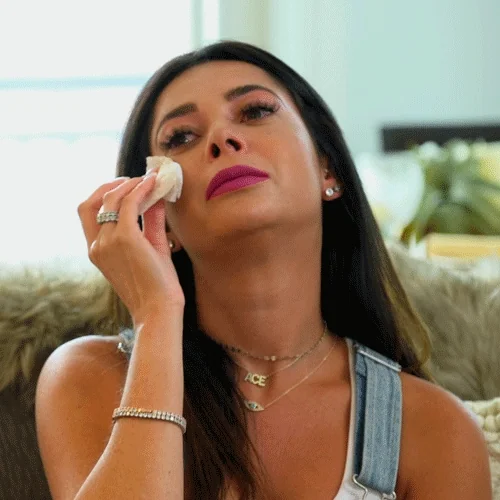 Horse racing
Crown green bowls
I have other speed awareness course facts but I'm keeping my powder dry for now…
Actually, do we have any medically trained doctors / GPs on DiS?
Also me for the right price