We are making a video for the Tiger Crew song Kevin Is In Jail, and YOU could be part of it.
Simply film yourself lip synching / singing the song Kevin Is In Jail by the band Tiger Crew and send me a link to download the file. I will then edit them all together to make the greatest music video of all time.
Here is the song: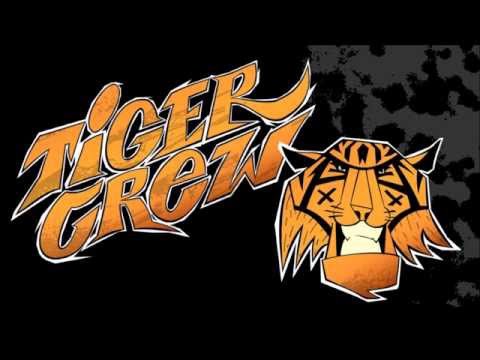 The lyrics can be found here: Tiger Crew – Kevin Is In Jail Lyrics | Genius Lyrics (please update any corrections if you get the chance @tigercrewtc ).
Just think, you could be a part of DiS history.