Whilst feeding a massive benzo addiction
most relatable thing hes ever done
Is dril becoming me to am I becoming dril ?
Is this a dril Tweet?
This post paid for by PROF$.
Immediately came straight here when I saw this on my timeline. One of his best in a hot minute imo
He's a goddamn nurse. I'm gonna trust him more!
99% sure I've made this thread
If I ever learn to drive this will be absolutely stuck in my head at the least helpful time imaginable
this is phenomenal. barked out a laugh
this is like the old classic from Porridge, when Fletcher tries to tunnel out of the prison and Mr Mackay asks what they did with all the dirt from the tunnel: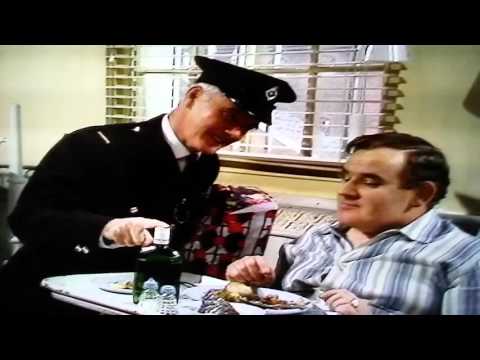 (apologies for the terrible youtube clip)