I love a good duet, and after seeing Manic Street Preachers play Little Baby Nothing last night, I thought I'd ask the boards to throw their favourites into the fray.
Few of mine below.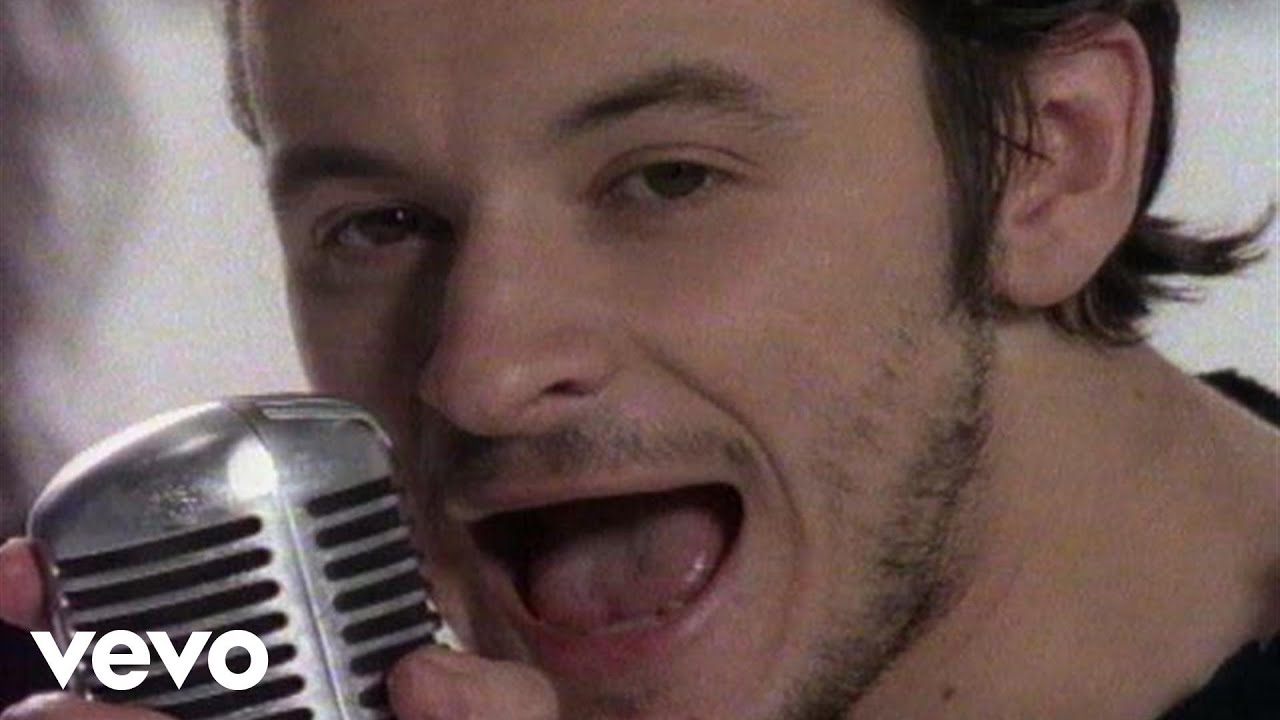 Manic Street Preachers - Little Baby Nothing
Scout Niblett (Feat. Will Oldham) - Kiss
NOFX - Lori Meyers
I guess this one isn't technically a duet, as it just moves from one singer to the next, but it is a fucking banger anyway.