I can find some of it a bit cheesy for my tastes, but there are a couple of artists I really like;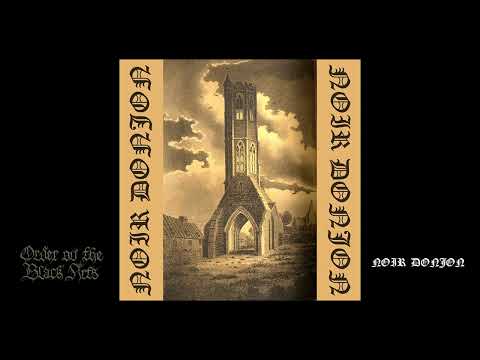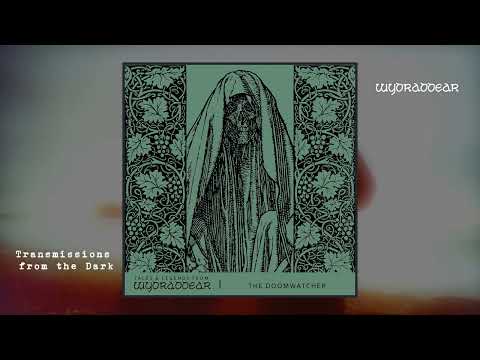 The black metal youtube channel Transmissions From The Dark, helmed by ex Disser @goatmeatmf holds a regular Dungeon Synth Sunday feature that you may be interested in.
more into the video game soundtrack style than the metal ones
Honestly hadn't heard of this genre until the beginning of this year when the very not-dungeon synth band Powerplant released a very different second album that was tagged dungeon synth on RYM (along with Minimal Synth and Synthwave). It's a decent listen, but I don't know if I see myself diving into the genre at this point. Wouldn't mind having this on in the background at times.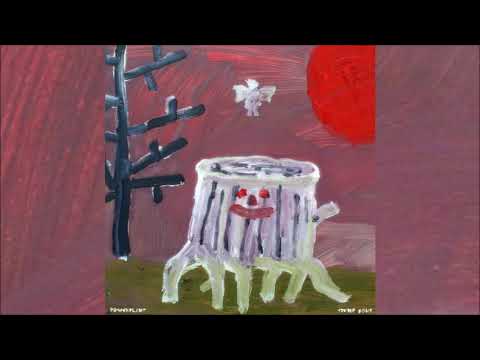 Also more recently I was revisiting µ-Ziq's 1999 album Royal Astronomy and saw that people were tagging it dungeon synth as well. I can hear it on some tracks. In association with IDM and Drum & Bass, there's otherwise been a tendency to label this modern classical (see also Venetian Snares). But is it dungeon synth?