Alright, that. Don't think the vocals work though.
Duran Duran Duran > Duran Duran
Missing Persons
Duran Duran
Missing Persons
Duran Duran
I enjoyed this, especially Notorious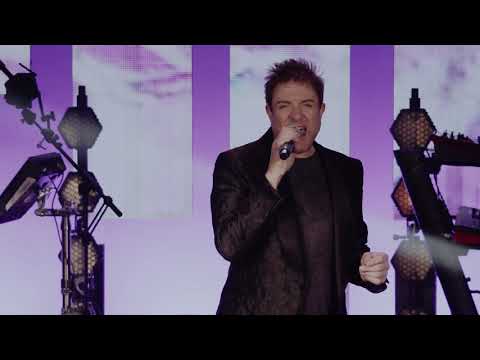 Is it just the lighting or are all the keys on Nick Rhodes' synth black?
Crazy seeing Coxon performing Duran Duran classics!
Yeah, that is a bit strange. It seems he's a permanent member of the band not just filling in (he has a writing credit for the new song as your second post shows)

Yes I think you might be right but hard to say:
Black


White? Or just his hand reflecting?

Probably still a temporary member. I'm guessing they're just quite an equitable band, possibly because they have a loyal following that ensures their releases make money plus they do touring?
But if you check the previous albums you can see the guitarist they had with them for that period is listed as co-writer or writer on tracks as well as the producers. Actually the last album looks like they didn't write any stuff at all so I guess their drought is over but the album before that from 2010 has the credits on Wikipedia like
Duran Duran / Brown
so I'd guess we'll see the same here with Graham being a separate contributor
The synth on that sounds like a Mega Drive shoot-em-up.
Do we know if Graham Coxon plays on this? Don't mind the guitar solo tbh tbf…
I'm watching their Isle Of Wight festival set (on TV, I'm not there) and disappointingly Graham Coxon is not the guitar player
Nothing I can find in Google to explain it. Surely the whole point was for him to tour with them?