Aw that's one of my absolute favourite BSP songs. They played it when I last saw them and I was absolutely delighted.
also a classic example of the lame early 00s 'party video'
This is weird cos I've been reminded of this album elsewhere this week…
Love that and this also. Think this is absolutely beautiful
Used to play that album to death. Still think there's some decent stuff on the first two. All sounds absolutely shite after that but still
Yup, this is the sorta stuff I was hoping for from this thread
… tiny bombs
Thank you @plasticniki cos now this is part of this post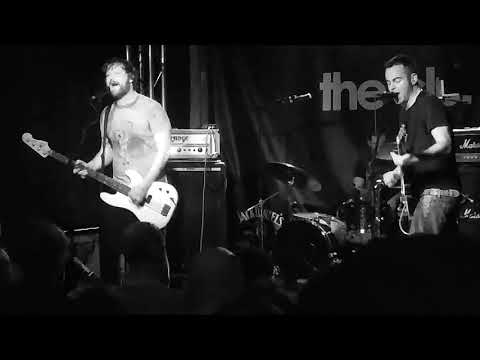 Their best album by an absolute mile. Rinsed it as a teenager.
H-amazing