Happy Easter!
What are you eating today?
















Couple of toasts for breakfast
Going out for lunch. Might well be lamb chops.
Big scotch egg, cheesy crumpets and crisps for lunch. Going to my parents' house for roast lamby later.
Just had cheese and ham toasties and a creme egg.
Housemate wanted a proper roast lamb dinner, so we've got that on the go at the moment.
Breakfast was vanilla yog with raspberries and mango. About to have a post-run twister. Then some leftover pizza for lunch. Something in Leeds with the dis protomartyr crew for dinner. Also have constructed the filling for a lentil pie which will be eaten tomorrow
Taking a lentil pie and assortment of yotters otters salads to the Non-league footy
The behaviours of a middle class wanker
Delicious and sensible
All of the above
Been up for a few hours, bit only just got round to having breakfast, as I've been cooking a Lasuni Murgh for later. Late breakfast was leftover hotdog
Just had some camembert on toast.
Had the same for breakfast.
In Moreton-in-Marsh I had probably the best curry I've ever eaten in my life and today we're trying to recreate that. Well, 'we' were going to be but then I slept in late and so Avery started cooking and now the house smells incredible

Anyway, this is the recipe he found to try. We don't think it's going to be quite right as there's no roast garlic element and we could definitely taste a layer of roast garlic in the curry in MIM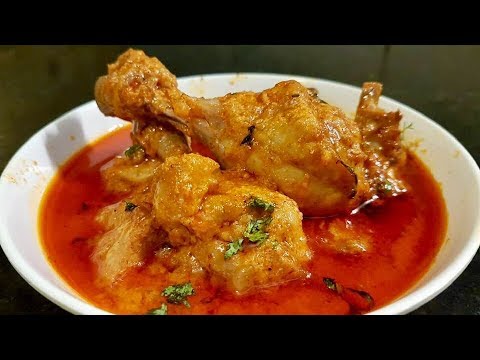 Spiced roasted cauliflower (roasted with a bowl of water in the oven to keep the cauliflower moist and stop it drying out), lemon couscous pepped with some pimenton and houmous
Gonna make a hash with new spuds, onion, garlic, bacon and whatever else I can find in the fridge later
Making Sunday dinner with the missus
What have we got here? It looks good

Some form of bread/wrap*, yogurt, toms, lettuce, red onion, mint, Quorn pieces in some herby* mix
*vague here as it was lovingly created by my partner

Love those dense good restaurant dauphs, was it as tasty as it looks?
It was. Lamb was really tasty too.