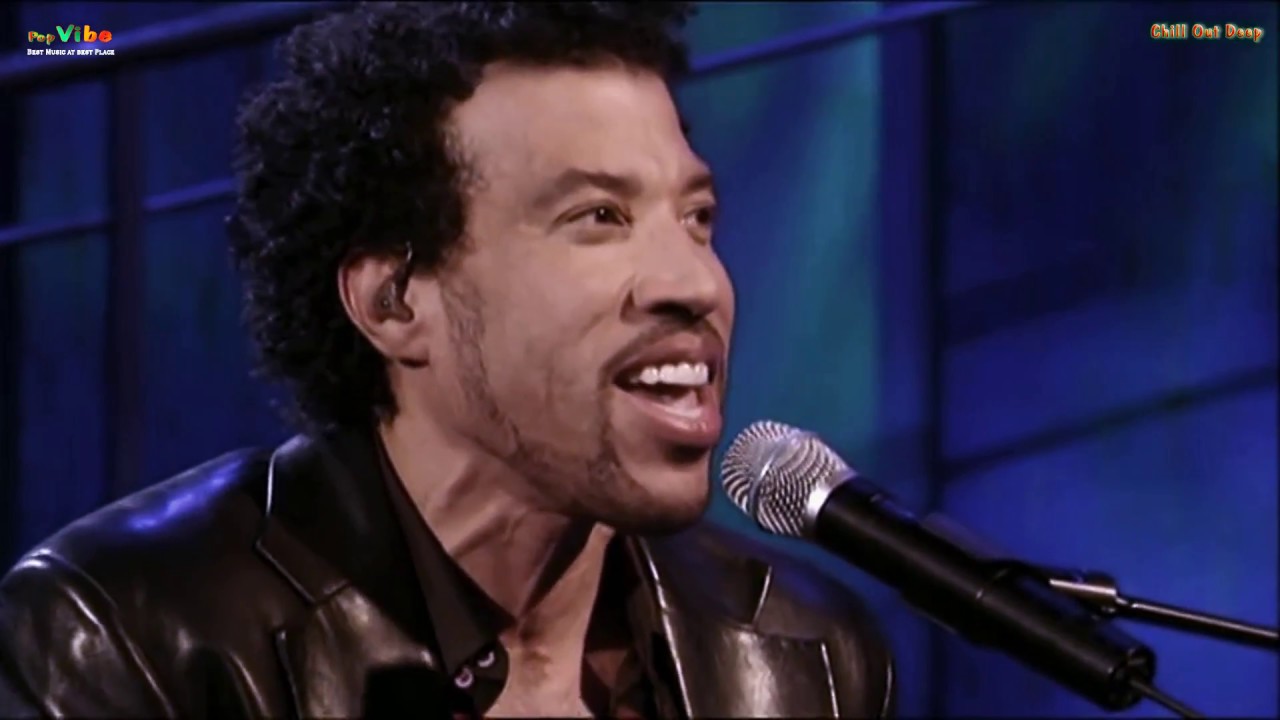 Some massive thunder/lightning over night.
Feels fresh this morning.
Coffee and chocolate muffin to start the day.
Chat

Can someone please tell me to stop being lazy and take the dogs to the beach because I'll regret it later if I don't.
Alright. Making pancakes, as seems to be the Sunday way ATM. Probably nothing planned, which is absolutely fine by me
Yes sir

Morning

At work. Walked in to find a burst pipe in one of the offices upstairs had basically flooded the station out. Station staff have done a good job getting it cleared up tbf.
I'm spare, so should be a nice easy one. Do a little bit for someone later on. Got a steam train coming in soon, so that'll be exciting

Hopefully make it home before the storms because I didn't bother bringing any sort of jacket with me.
I'm typing this from bed where the wait for breakfast has been inordinately long.
Lunch at a local waffle house later
Otherwise no real plans
Morning all

Was presented with a cuppa in bed as well as various beers, chocolate etc. Bacon baguettes for breakfast, and out for lunch too. All of this is keeping the new job dread at bay for now
you can't be lazy if you're up at this time on a Sunday
Good: Sign of the Times festival was excellent yesterday, saw some ace bands (Squeeze, Therapy?, Peter Hook, Altered Images, Bow Wow Wow, Terrorvision, The Beat, Boo Radleys, lovely stuff). Kiddo enjoyed it as well.
Bad: doggo still poorly and at the vets. Festival helped take our mind off of it. Going to see him today. Feel weird and sad.
Got a father's day meal thing with the family, but not that bothered if I'm honest. Just want to see doggo and him to be well.
Wish I was making pancakes, but would need to buy all the ingredients still
Morning all

Hungover and festering in a Premier Inn bed over here. Awake most of the night bocos of the amount of caffeine in my system from a million spirit + pop mixers and the bar staff wouldn't not fill it to the brim with pop, plus the hugely dramatic thunder and lightning. We're in the 15th floor of the hotel, window looking northeast exactly where the storm was, but I somehow managed to look away every single time the lightning hit ffs
Gonna try and drag usselves up and go for a massive healing Vegan Shack bfast before going hope and feebly attempting to do some of the mountain of Glastonbury prep we need to do
Hope u all having a lovely Sunday

How was the wedding? Last one i was at i stumbled to reception at 9 going 'urgghh can we do late checkout'. Got it, no extra cost, very needed
Let the dogs have their moment, their time is now. Get to the beach quick.
Excellent time last night at the pet shop boys @Lo-Pan they did Rent so that was just the best!
In bed still contemplating writing more reports, dog walk, Indian for dinner for Father's Day I think
@iridium Yes! Love them and well done for getting to the beach…


I've never heard thunder that loud before. Must have been right over us. Was very cool.
Slept through the rain apparently which I'm mildly irked about
Sat at my desk about to start doing work. Got in-laws father's day later having a carvery and slightly dreading it. Was out with her indoors' sister who then came back to ours and neither of us remember anything of it. I've been told off by proxy (by the staff) in the past for always passing out at this bar we often go to and we went there on Friday night and I was like "I just need to prove to them that I can stay awake and go home" except I don't remember leaving so no idea if I did or not. Suppose I'll find out later, if I passed out again think I might just walk into the sea