is the HGATR still in existence? idk
just went to listen to 'Satellite' and saw some bs about the original being buried in tape hiss
then I realise that 25th anniversary version of the s/t is some horrible loud + sanitised remix/remaster that purged the dusky hush of the original
fuck that. that mindset can fuck off.
oh they did the same to 'Good to Go'. ugh.
I guess the whole thing will be like this.
that's weird, the original album is a bit lo-fi but hardly 'buried in tape hiss' lo-fi
haven't heard the remaster
I'd never heard this outtake before, it's very good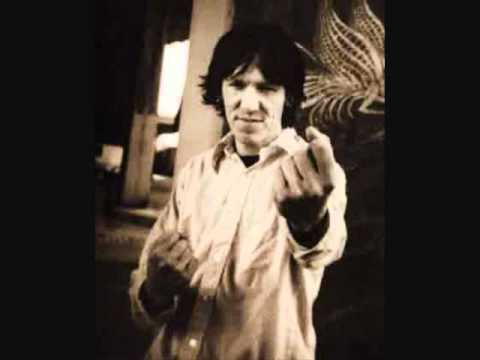 from the FABOTH sessions, on disc 4 of the Grand Mal fan box set you can find on Soulseek. It's a great set of outtakes, but has an awful name (obviously).
Very deliberately haven't listened to his music in years because it's just too sad.
I've got Either/Or on now though, and it really is a perfect album
God, just relistened to Figure 8, and it's a much stronger album than I remember. I have no idea why I had been so down on it previously.
While I'm here, this p4k article on his teenage musical output is genuinely shocking
It was my introduction to him, so I'll always be really fond of it even though I can see why the sheen of it probably turned people off it at the time. Such a good mix of styles and despite it's length doesn't outstay its welcome at all.