are always terrible.
Pls discuss.
Fraser where they go to the wood cabin with the woman that looks like is mum is good
I really don't like it when fraiser is outside in the real world. Like a shot of him on the street really throws me.
Get back to the 3-4 sets where you belong!
I just watched that one! Actually, yeah, I like that other Frasier one where there's the dead seal on the beach too. Maybe it's because I love nice cabins.
Would also like to give the Silent Witness Giles from Buffy Norway episode a free pass too but that's mostly because they're only in Norway for about 15% of the episode.
Father Ted was pretty good at these I think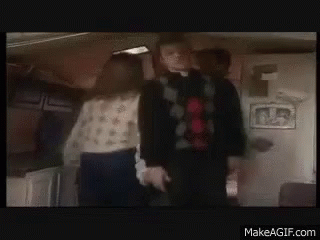 I can't think of a single time I've seen him on the street - must immediately block it out.
Does this count? Most sopranos episodes have sone characters doing stuff elsewhere right.
Frasier doesnt count because all episodes are terrible
The Seinfeld two-parter where they go to LA and Kramer becomes mistakenly wanted as a serial killer is pretty bananas but good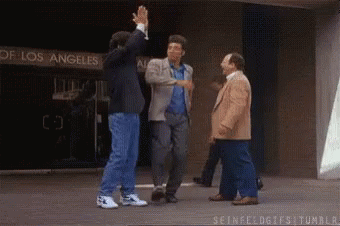 The O.C. always had vintage episodes when a road trip was involved
There was that whole episode for fraiser crane day where he's running round seattle. Was a good episode but made me feel uncomfortable for reasons I can't explain.
Directly inspired by my Silent Witness binge - 98% episodes are London or surrounds, then every few years they're like oh let's do something about the Taliban or a ritual killing in Africa or a Russian criminal ring and I now know to skip those episodes. Can't work out why they're so unenjoyable - not the location, more like they're trying to shoehorn a whole culture into two episodes maybe? Idk.
I too have Frasier agoraphobia just thinking about it.
Soaps when someone goes on holiday and they do full episodes on it like the Dingles in magaluf
When they leave the Royle's house in The Royle Family - nope.
Jim MacDonald in Blackpool
'Gilmore Girls' always had these. The Spring Break one was particularly shit if I remember correctly.
This post paid for by PROF$.