This is Man United we're talking about.
It is November and you know what that means… Time to talk about football!
Not sure any posts in this thread can match the quality of the OP. Close the thread
One more international break to go.
Confidence man has entered the thread
Can't wait to go sit in the rain and watch Declan Rice destroy us later!
So the Beckham image rehabilitation doc completely worked on famous(ish) people then. Or did anyone go as him squirming over questions about all the money he took from Qatar?
Talking about Man Utd, I was thinking about Ten Hag's claim he doesn't have the players to 'ever' play like Ajax. Could feasibly play this XI:
Onana (Ajax, specialises in playing out from the back)
Malacia (Dutch, signed by Ten Hag based on years of playing against him)
Martinez (Ajax)
Varane (Dunno, WC and multiple champions league winner)
Dalot/AWB (admittedly, shit at what he wants them to do)
Casemiro (signed by Ten Hag)
Van der Beek (Ajax)
Eriksen (Ajax)
Mount (ETH signing, scouted by him since loan against Vitesse)
Antony (Ajax)
Hoijlund (ETH's signing for a counter pressing forward)
And while you might not actually want all those in one team, you'd hope that some of the others could be trained to do what you want, particularly the younger players that he himself brought through.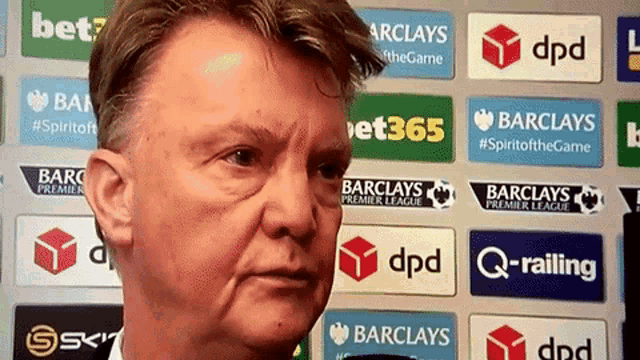 I suppose its a new twist on Utd formations but I'm not sure how I feel about it
ultimately he's not facing opposition where he can 'play like ajax'
From what I've seen we're playing exactly like Ajax (relegation form)
Doesn't matter who manages man utd. They're a club of losers and that's why we all love them
While true, and Ajax played more direct, pragmatic football under him against better sides anyway, that Ajax side also didn't spend £1bn buying players. Ultimately, no one plays modern football at United, because they'll get sacked before they implement it and they'd have to bin off untouchable players.