A master of his art conducting business here, people. Take note.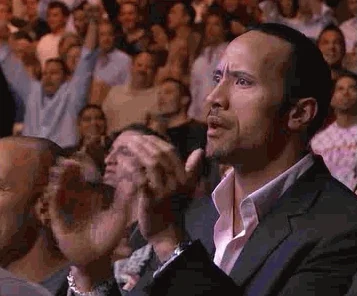 And what a lovely pair of eyes they are
you want to get a man in to see about that
I didn't even notice the door handles
I'm really impressed with this thread, it reflexively made me do this*
*Up to, but not including the thumbs up
I award this thread "highly commended"
Thank you for all the positive feedback. This was an important thread for me so I'm just thrilled to see my colleagues taking something from it. God bless x
Luckily I've lined the top of the cupboards with bin bag material
I sometimes pop cereal up there (in the box that is)
There's no time like the present!