this must have been done before, idk
let's do it again, anyway
@Bamnan you first
A level I never completed and will always wonder what happens in Level 4
Don't know about favourite, but Stage 3 on Streets of Rage is a classic. Brilliant theme music to get you hyped, really cool and mysterious aesthetic of a rainy beach at night time. The crash cymbal being a nice bit of filtered white noise which sounds analogous to the waves lapping up against the shore is a particularly cool touch.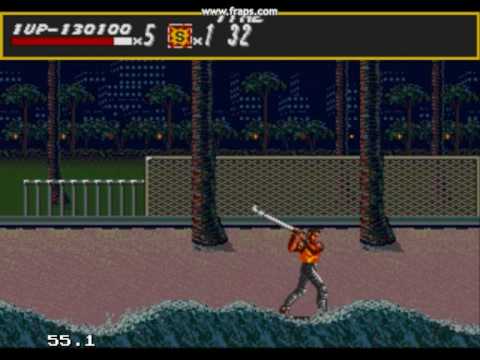 can vividly remember seeing Mario64 on my friends N64 and thinking it seemed incredible and lifelike, hard to believe when looking at it now.
gonna convince myself it was the power of CRT televisions
Barcelona (Tony Hawk's Underground 2)
Cannot overemphasize how much of a banger Assault On The Control Room from the original Halo is. I mean, every level in the game apart from the bastard Library slaps, but Control Room is just something else.
"Effect & Cause" in Titanfall 2
The DuClaire chateau in Deus Ex, also Hong Kong
I love the music for this level, used to just leave it playing on the gameboy under my pillow until the battery drained. Big fan of the final stage levels in this game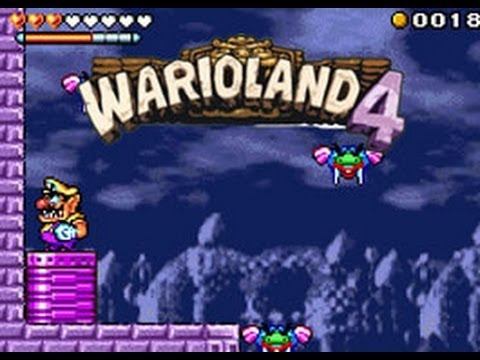 Usually always love a bowser's castle level, they're my favourites. Pokemon games don't have levels but I love the fairy type gym towns, they're so beautiful

Can't find a video, but in Half Life 2 when you first get the gravity gun, I'm pretty sure soon after that there's fields of zombies and loads of saw blades lying about and you get to have a daft time beheading them all.