Looking forward to smashing Holland tonight.
Who are we playing tonight?
Who cares.
2-0 to Gary Waistcoat FC.
Kind of feel for Lingard playing at the reception even though he wasn't invited to the ceremony.
This is exactly how Scotland should be playing. It is risky as fuck and will make all the matches even more nervewracking but we have to be high energy, high pressing and just making it awkward for the other side as much as possible. We don't have the solid defence to allow us to just sit in.
Y'know what's brilliant? Usually these pre-tournament friendlies we're just there as some cannon fodder for a better team. But not tonight.
Yeah I've never been a fan of the whole 'we have no good centre backs so let's invite loads of pressure on them' type of approach.
McGregor would be ideal for the games that get a bit bonkers.
Remember France scudding us 5-0 before the 2002 World Cup.
No. You have made that game up.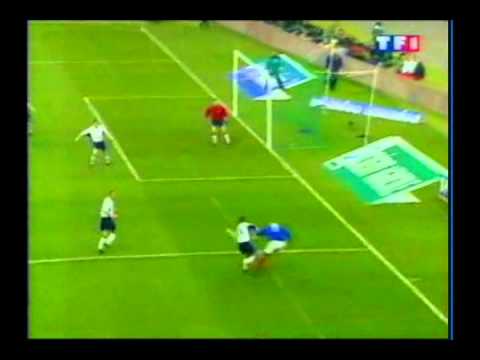 Henry's goal at 2:15 is incredible. Still in awe of the power he gets on it while running away from goal.
This game needs more right backs
This is killing my excitement for Euro2020
Really hope ITV don't use Bittersweet Symphony for the tournament
Just remembering quite how awful Euro 2016 was. By a million miles the worst international tournament I can remember. Format is still terrible nonsense and the first 10 days or so will probably be fairly pointless as a result, but there's no reason the knockouts onwards should be that drab again.