probably the worst of the genres
Listen, Kasabian haven't spent 20years blowing the roof off venues just to be left out of a Best Indie Rock Bands Ever list, pal!
No one from the maccabees even think the maccabees are better than the bands below them even though they are better than radiohead
Well, you can't deny that nearly all these bands are indie rock. That much is true.
scans list
The Cribs?
The Libertines?
Arctic Monkeys?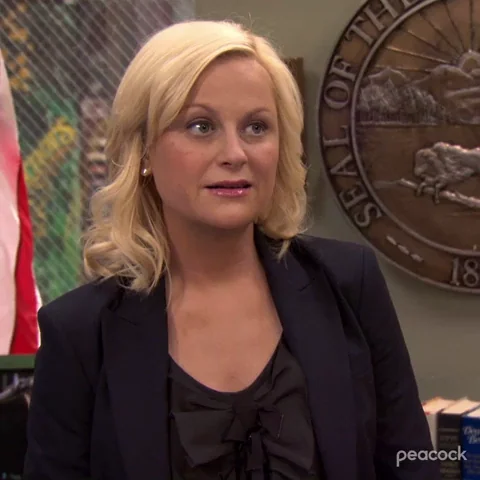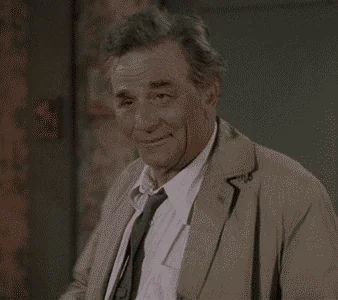 Turns out that was a draft. They sent me the real list:
The Evening Standard's 20 best Indie Rock Bands of All Time:

Chiodos

Yellowcard

Sleeping with Sirens

August Burns Red

The Subways

A Day To Remember

HIM

We Came As Romans

PVRIS

Before They Were Stars

Underoath

Foals

Thursday

Bring Me the Horizon

Breaking Benjamin

We Are The In Crowd

Yellowcard

Dizzy Mizz Lizzy

Panic! At the Disco

Bright Eyes

---

Your picks are in. If you want to participate, please feel free to do so.

The Struts

Protest The Hero

Circa Waves

Haken

Nothing But Thieves

Issues

Architects

Issues

Fall Out Boy

Manchester Orchestra

X Ambassadors

Kaiser Chiefs

Royal Blood

Taking Back Sunday

New Politics

Black Veil Brides

Thrice

Silent Alarm

Matt Hires

Modern Baseball
Here's my opinions on all the bands, nobody asked for it but by god you're getting it

Modest Mouse
LCD Soundsystem
Spoon
Peppermint Apes🤷‍♀️
The White Stripes🤘
The Jesus & Mary Chain👌
The Maccabees🤷‍♀️
Pavement🤌
Echo and the Bunnymen🤷‍♀️
Pixies😄
Neutral Milk Hotel🤷‍♀️
The Cribs💃
Sonic Youth🤙
R.E.M.
The Libertines🖕
The Stone Roses🤏
The Cure🖤
Arctic Monkeys👍
The Strokes😪
The Smiths🙊
Peppermint Apes being the 23rd Best Indie Rock Band Ever is now DiS canon.
Oh are Peppermint Apes not a real band?
Does the same go for Spoon?
Genuinely thought Peppermint Apes were one of those bands that were nobodies but became popular for ridicule on drownedinsound.com, like Squidpan, Tiger Crew and The Kayas.
Spoon are apparently but if they cant be arsed to come up with a better name than Spoon, no chance am I going to listen to them
Replace sonic youth and neutral milk hotel with shed seven and the verve and you've a great list there