Go on. You know the script.
Everyone is at Wide Awake. Evening CANCELLED
Getting large fomo from seeing a lot of that on the timeline.
still not sure why I accepted no as an answer when I presented the option of tickets for about £16 each to a certain naysayer.
My wife and son are currently dancing around the living room to
Oh wait they've moved on to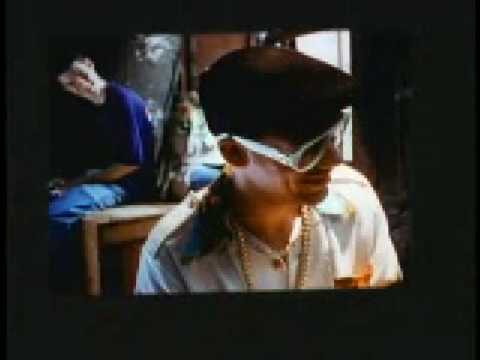 Ate a reduced wrap and some old tiffin.
Waitng for the cricket highlights.
Not sure if its a drinky night
On an absolutely rammed train stood next to the toilet on the way to Leeds for a festival I am not arsed about
We've cracked open a bottle of Prosecco because we survived the summer holidays, and we're ordering in Dishoom.
I'm trying to make plans for tomorrow night, but it seems everyone else already has plans
Alright? Absolutely done in tbh, had a mega-busy week rounded off with a brewery tour. Got some chicken burgers n chips in the oven and some beers to drink though so all is well.
Hello!!! Thank you @dktrfaustus.
Here is my tea
Started getting an itchy, skin crawling feeling when I get anxious

Theyre not on til 11 because of some Athletics

hello what are the triangles please
Is there a Dishoom in Brighton?!
Hold an ice pack on your chest and it should help this.
My take on saute potatoes
You can order it through Deliveroo. No actual restaurant though. There's LOADS of brilliant curry places though - Chilli pickle, Curry Leaf, Indian Summer, Bhindi's,…
Bless my mum
"Obviously Afghanistan was part of the British Empire"
"'obviously' - I didn't know it was"
"Yes"
"hang on I swear it wasn't… are you thinking of Pakistan?"
"Errr, I don't know"
(She was)