Evening all!
Thursday, isn't it?
Hey up
Feels like Friday. Pizza for dinner, watching telly with wine.
MrS cruelly curtailed my Love is blind watching though…
Poutine, cheddar jalapeño hush puppies, sweet potato tacos - all vegan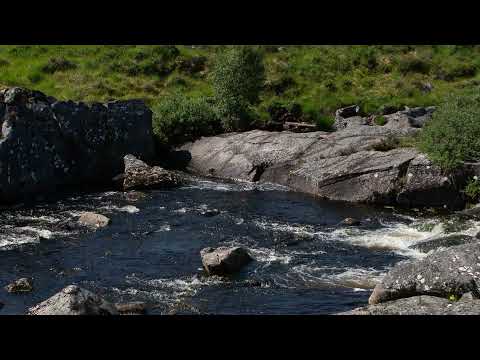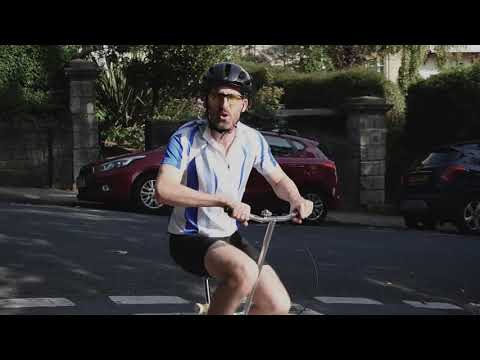 Then off to see these guys in the basement of said vegan place
Think I'll go to bed soon.
Evening all
After Five Guys today I am having Pizza for tea from this place.
IT'S IN LITTLE HULTON WHO'D HAVE THUNK IT.
https://www.instagram.com/harry_pszza/?hl=en
Photos will be available in the pizza thread later.
It's in Little Hulton
Evening.
Bit of a foul mood for some reason. Think I'm fed up more than anything. Have done nothing for myself this week and just found out our Le Creuset baking dish has been cracked somehow. So that's nice.
Made some nice garlic and ginger fried veg spiced with Gochugaru and egg and vegetable fried rice with gyoza and spring rolls.
Got a couple of beers, taskmaster is on in an hour or so. Yeah, Thursday
Went and had a few cocktails on o2's dime, then walked by the river and then had a nice wander round a big Tesco. Now a few more drinks and watching one of the greats 'One foot in the grave' from far away on the big telly
8/10
Can I shock you?
I'm watching Seinfeld for the first time.
Emotionally and physically drained. Didn't really sleep last night so I'm predicting I'll be asleep by 10. Had steak for dinner. Got 5 days off now so that's nice.
Actually just check the edit history if your that bothered about the new track by The Northern Boys. Everyone else move on
Find it hard to comprehend that I was taught P.E. by one of them for 5 years.
from P.E to actor is an obvious career path
He was an odd one, he used to go on about being the oldest American football player in the UK and claimed SlimFast stole his idea.
The acting stuff was out the blue, he'd always done music but like 60s style things. He went on some weird E4 show with his daughter where people completed to have a date.
Obviously did not see this one coming.
Getting a bit better which is good, and i have so much to do that it's making me want to cry. In other news there's new music from Jin from BTS and Rihanna tomorrow so I've got that to lift my spirits
Found an article on them in Rolling Stone where he states he used to play American football with us and get involved. Remembering how much I hated him now, used to be made to do 10 press-ups if you didn't call him sir and this was 2001-05.
Anyway, made some Thai style sticky pork and mangetout dish for dinner.
Got a potato & chickpea curry bubbling away in the slow cooker thanks to a @rich-t recipe recommendations and just demolished some Lidl churros after being reminded I had some in the freezer by @Unlucky post from yesterday's evening thread.
Had a shower, trimmed my neckline up and have my nice after shave balm doing its lovely smelling thing on my neck. Wish I had another couple of beers now. Fancy staying up late to listen to the new Babehoven album at midnight


it's tasty
Main band forget their merch, lucky support act were great so bought theirs instead
Been to a climate change event at the Tennents brewery with #freepints
Made the mistake of eating a lot of pizza first so was too full to exploit it