castles made of sand?
is this a game or have you saved a screenshot of a tab and forgotten what it is?
It's a game but I don't know the answer. It's a clue my wife's been given which may or may not mean she has a surprise Glastonbury ticket. In which case it's probably a song by one of the headliners
Very badly played sweet child o mine
think this is a dastardly trick, if you know a jack johnson song by sight you're automatically barred from winning anything. quite rightly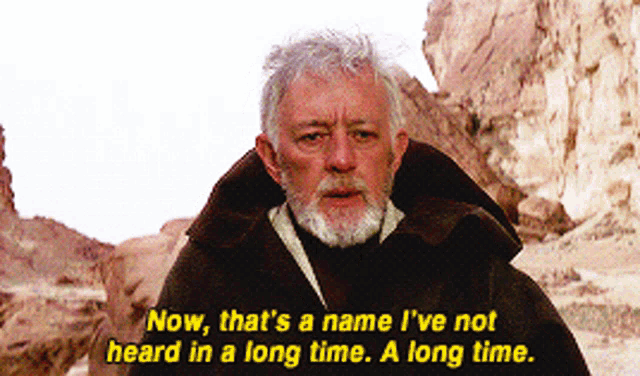 Cheers! In my defence, this garbage song was played every 15 minutes by XFM when I first moved to London.
Grabbed the guitar and it does indeed sounds like Better Together.
I hate knowing that, but working in HMV in the mid noughties meant I heard that album of his with a yellow cover approximately 8 billions times.
Thank you, i think that's it!