Agreed. It is the first song on my Shit Summer Jams playlist which is probably the best playlist I've ever made…for listening to in the garden with a bottle of Corona on a sunny day.
On board with a lot of that playlist
Pretty much the same here. I have a "Summer Garden" playlist featuring this song that I made during lockdown last summer.
Shut the door, baby - don't say a word!
Two Princes - twice! Four Princes!
Good spot thanks, better add it again.
It is, but it always segues into How Bizarre by OMD which I hate.
Well thats in my head now, thanks a bunch!
Sugar Ray used to be Andi Peters' favourite band
Yes! Omg it does do that and I almost, completely forgot.
That was Otis the Aardvark. Andi Peters was a LEN fan
I always thought he was more of a Smashmouth fan?
That's the entire population!
Fair point.

It always goes into More Than a Feeling by Boston for me! I think it has a similar chord progression in the intro
Great song though
I've got this on CD single somewhere. The b-side sounds so much like Weezer (chorus especially) that they ended up calling it Rivers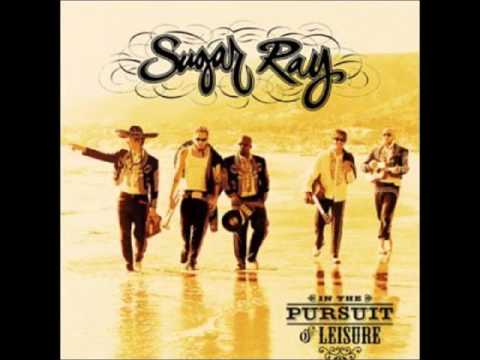 Oh wow it does…are Sugar Ray…not a bad band?