And I for one salute you. You be the best banana ketchup dipping Gregg Wallace ogling Kermit you can be

trying to think of an amount of money i'd need to be paid to eat an entire banana dipped in ketchup.
i'd probably do it for 300 quid. a grand if you want to film me eating it
as if you wouldn't do it for a pint
This is exactly what the rainy day fund was set up for. I hope you've got a good camera phone pal.
stick your pint up your arse.
never work with animals or kids
Low-sugar ketchup too. You're all nerve, @allnerve
I just did it for free.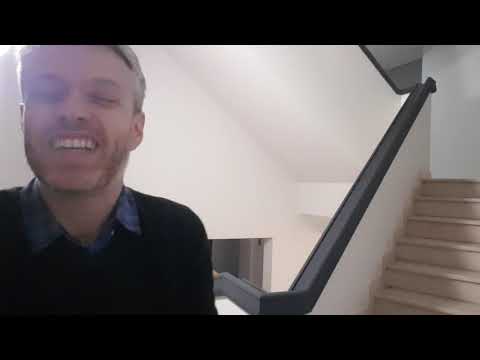 Sorry for the sketchy video and quiet talking, was hiding in a stairwell at work trying not to get caught.
this has done me

'i shouldn't be doing this'