Charlize Theron
The prons guy
The searchers of Sugarman
shout out to the many expat south africans in the UK who definitely aren't still racist.
i'd say he transcended all that
I thought Makosi from big brother was South African but I've just googled and she's actually Zimbabwean. I've been living a lie for all these years
Hugh Masekala.
The guy from District 9.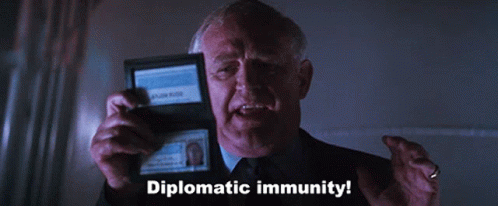 Hugh Masekela
The lads from Ladysmith Black Mombazo
well, there you go. thought she was australian.
i assumed the(w)ron(g) nationality
I've always tried to make my threads as educational as possible.
blk jks
latifah from school
guy who taught applied mathematics in 2nd year