Cant believe we're already 3 months into the year.
My 3 favourites are:
Dead Magic by Anna Von Hausswolff
…monolithic drones from a warm, dark place.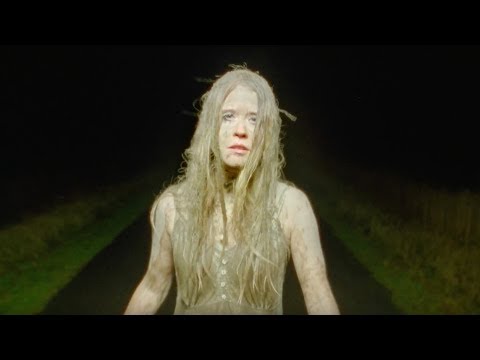 Brand New Abyss by The Blow
…spoken words that sting and soar atop a pastel world of bloops.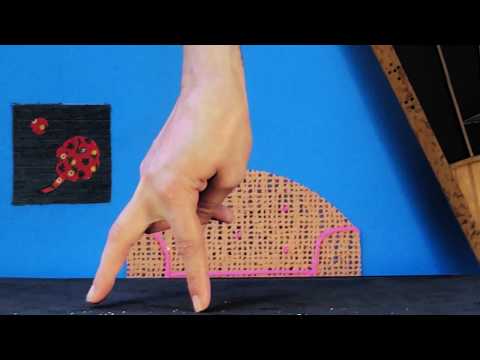 Clean by Soccer Mommy
…the joy of bedroom rage, in the key of Pinkerton 2.0.
Honourable mentions: Young Fathers, Dream Wife, Johnny Jewel, Nils Frahm, Breeders, and Black Panther.
Here's my year so far playlist with lots more I've been enjoying Spotify