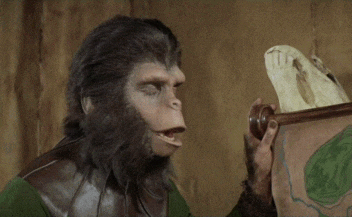 Find myself using this a lot.
heard someone call them me mes the other day
some people itt: sharing gifs not memes (they're great but they don't fit the brief)
anyone else still think @safebruv looks exactly like this kid despite having posted selfies before?
always end up believing people are their profile pics. Was blown away when I learnt that Marckee doesn't look like that!