Pretty self-explanatory thread tbh. What are your favourite single scenes from films?
It's this for me I think; perfectly framed and shot, with all the background people etc and just really fucking funny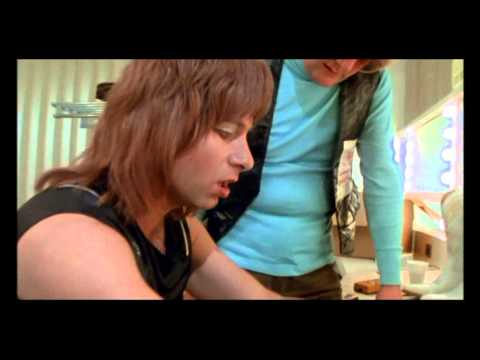 Also the night vision scene towards the end of Silence Of The Lambs and the "one inch at a time" speech out of Any Given Sunday. Maybe the last scene of Toy Story 3 as well.