List Up to 5 musical acts you love from these countries:
Haiti
Cuba
Dominican Republic
Puerto Rico
Haiti is probably my favourite country in the Caribbean as far as music goes, and it's a shame that it tends to get overshadowed by some of its neighbours (Jamaica in particular). Maybe it has something to do with language, with Haitian Creole being nowhere near as widely spoken on a global scale as English and Spanish, which are used on most of the other islands in the region.
If you're a fan of percussion, there's nothing better than Haitian mizik rasin IMO, although Cuban batá comes close.
RAM (Haiti)
Buena Vista Social Club (Cuba)
Ibo Combo (Haiti)
Orquesta Akokán (Cuba)
Les Shleu-Shleu (Haiti)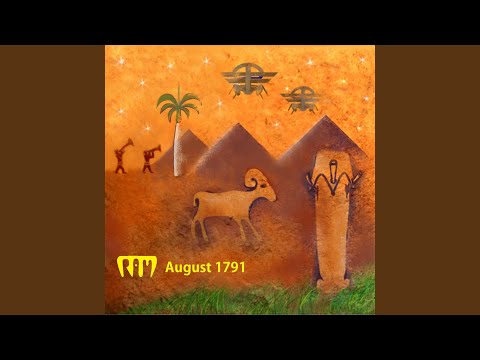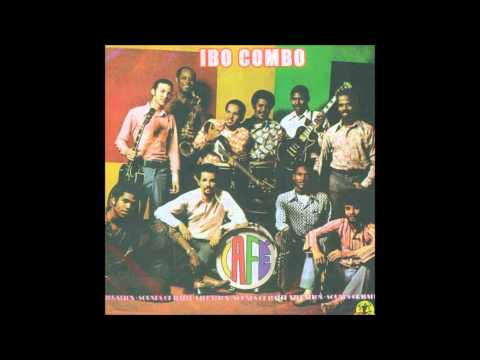 And an honourable mention for Okonkolo, who are based in New York City but have multiple Cuban members and play a very unique interpretation of Santería music: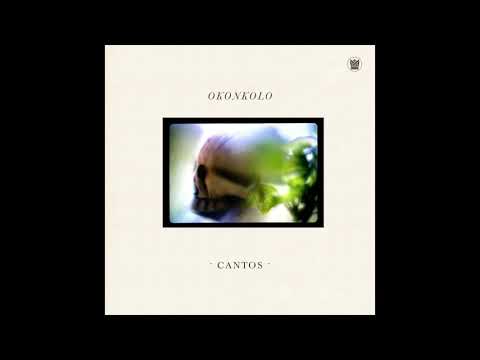 Great knowledge of the music. Thank you!
Know very little about music from these places part from Cuba, will be interested to keep an eye on this one