I actually quite like Adele's. Big star in a little office, shows how effortless her voice is plus her Laahndon accent and cackle between songs.
Chance seems like such a sound guy and he also shouts out the Tiny Desk session below which is ace too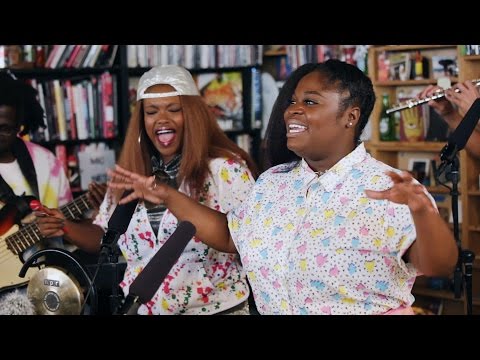 Currently wondering why I've never properly listened to Julien Baker
That Tank & The Bangas session makes me grin ear to ear. Absolutely adore them.
Great idea for a thread. Love me some tiny desk
Chance is so cute at the start of this.

I haven't seen this one before, this is lovely. the comments about her armpit hair are not
Honestly one of my favourite artists. Love her to pieces. Tbf, I love the vast majority of stuff on Double Double Whammy tbf.