Damn fine, you mean?

Love the Roobarb theme. It was punk before punk
You know I was thinking earlier… Is it a damn fine coffee?/or does coop have low coffee standards or is he just being polite/a people pleaser. Or a combination of all 3.
Thought about making a poll but forgot.
The way I see it is that Coop just has an appreciation for a good ol' cup of Joe (which I imagine is typically of a fairly low standard) and the tradition / nostalgia that is associated with the caffeined ritual. Anything that ticks these boxes equates to it be 'damn fine' in his eyes.
Or I'm just waxing lyrical / chatting out of my arse…
Antiques Roadshow is most memorable to me.
oh jesus yes. digging this show so much nowand that opening title sequence is poetry.
that song mixes melancholy, cynicism, swagger and disorientation… so apt
Best Sesame Street animated segment has to be this: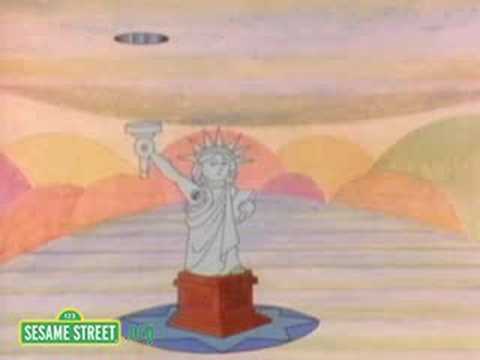 Actually, on listening to this, I think this is foundational to a big lump of my music taste.