A thread inspired by my current infatuation with this: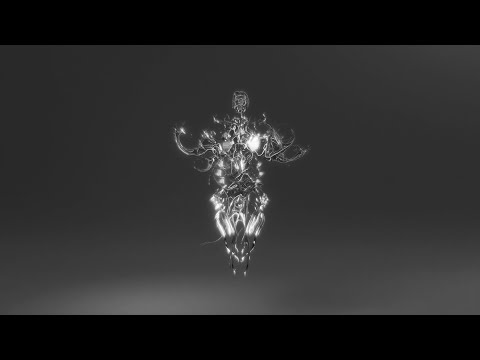 A good song, immeasurably improved by J's guitar scrawls.
Reminded me of his showstopping contribution to this track from Buffalo Tom's debut album:
Pretty sure there must be dozens of other examples, but none spring to mind. Help me out please.