Just the whole show didn't work and Kevin was just kind of annoying. It's hard to remember exactly was off but I haven't listened to them since. It was mostly Spirit If stuff if I remember correctly.
One of my old bands getting compared to Gumball was one of the best compliments of my life. Great band.
This post paid for by PROF$.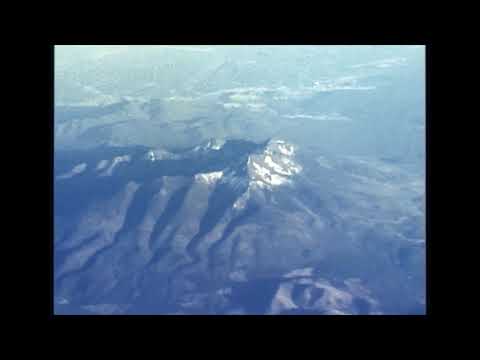 Another unmistakably J solo at the climax of this great song by criminally underrated Thalia Zedek from Come
Yeah ATP Explosions was one of my favorite ever festivals and was a fan of BSS…still am…but this was a bit messy and sporofic if i recall rightly…i really like their last lp and the first two of course but the third and fourth just didnt connect and this was round that time
The last Kestrels album is a really good crossover between shoegaze and US indie rock…J plays and has a positive influence on proceedings …in most cases i like his involvements…as above: see buffalo tom for the guitar but its actually the vocsl harmonies on the breeders and mew that affect me the most
Never been much of a fan of him, or Dinosaur Jr.
A couple of years ago I ended up listening to Several Shades of Why pretty much by accident and loved it. It's become my go-to album now for when I'm feeling down. Dunno why, just something light and airy about it that puts my brain somewhere else.