Felix my lolly I'll bash him!
I don't like the name felix because when i moved to a new school in year 7 (in a middle school which was year 4 to year 7) this boy called felix would always pick on me, for months he'd call me a norman (we were studying normans at school) and i can laugh about it now but at the time i was devastated
Do you think Tone made this thread on purpose to upset you by reminding you of this? Because I sure as shit do.
I can't imagine our good friend tone doing this
I wish I shared your optimism.
I can assure you that I had absolutely no ill-intent towards you or anybody else when sculpting this particular piece. Apologies for any bad memories that I have dredged up though.
Gonna have to catch 'im first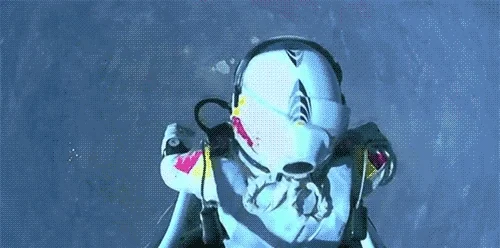 best way to catch 'im
stand underneath 'im, with a giant baseball mit, waiting for 'im to land
chase after 'im with a novelty sized butterfly net, while he falls.
I don't know, what is the best way to catch 'im[poll type=regular results=always public=true chartType=bar]?
i was so excited about this man. remember when he started spinning around really fast