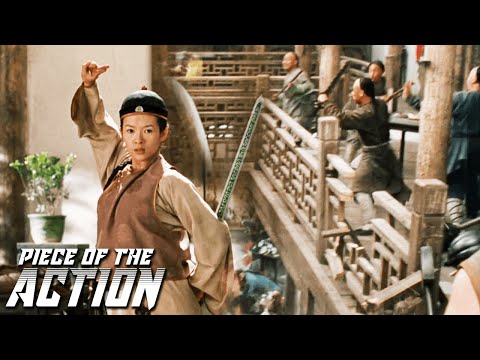 This immediately sprang to mind but also Jen v Shu Lien in the temple. Or the rooftop chase scene. Or the Jade Fox scene. God what a great film.
think I know what I'm watching later…
Coming out of lightspeed into the Battle of Endor:
my dreams are made of this
the effects, my god, the effects (still amazing)
there is always something new to see
I like the bit where one of the rebel pilots crashes into the star destroyer
The only bit that feels like a "Star Wars" in the original trilogy and the new trilogy. Love it.
Then "enjoy" this mini-comic dedicated to their sacrifice!
One of the best music cues in the OT too.
Oh it makes me sad seeing Lafayette now

.
I know