Totally doesn't exist EXCEPT FOR the part where, inexplicably, Clive Owen kills someone with a carrot.
There's a lot of carrot action in that film. Also wet nurses.
Definitely feels like a film where someone was given a tonne of money to satisfy their various kinks.
I'd possibly watch this and not understand it at all.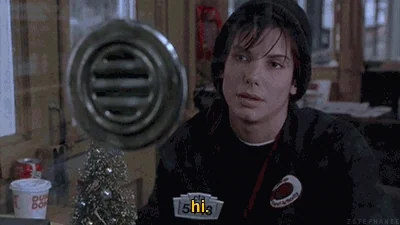 assassins creed is the worst film ive ever seen, like it was ceasing to exist as i was still watching it

what a waste to film something with Marion Cotillard then immediately flush it down the toilet
So, so, SO fucking shit. Dialogue was barely audible from what I remember.
and wasn't this Fassbender, Cotillard and Justin Kurzel coming in hot off Macbeth? Must have been like, 'mate we can adapt anything'
It's perfectly entertaining mainly because Greg Davis is a natural at this stuff but yes, it does go on too long.
exists cos of the Sade song on the soundtrack
From the creator of succession…
Cum On Feel The Noize is on that?
Just saw an ad for this on the side of a bus (think they invent loads of films to fill advertising space on the side of buses)
I've seen this, it's shit