Yeah those chips look like undercooked oven chips I'm afraid
perfect quantity of chips here. batter looks 10/10 too
This looks smaller than I'd expect for a Funkhouser portion, but a lovely colour.
This looks like perfect chip shop f&c to me.
Can't believe they had the balls to serve up a fish that small to my man, and I can't believe my man apparently just stood there and took it.
Looks good though.
I miss British chips sometimes
Can't believe The Dutch have the temerity to claim their chips are good
Large chips, they're just piled up. Fish was quite narrow but chunky enough.
Was narrow but fat, just how I like 'em.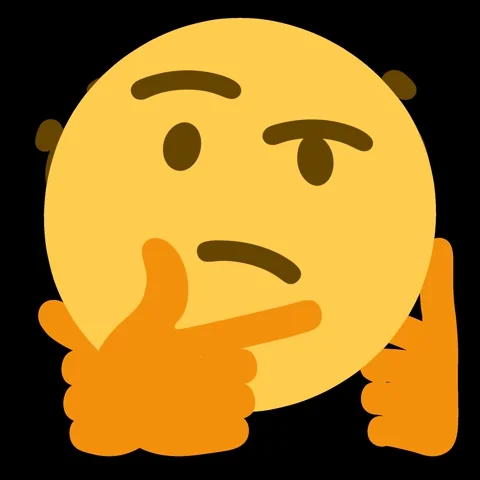 I see. It looked better in person. That photo looks 4/10